The BARNES Group
High-end international real estate
BARNES was founded by Heidi Barnes in 1994, when she opened a real estate company in London to assist international clients wishing to settle in the capital. It was so successful that Heidi Barnes decided to open a new office in Paris the following year. As in London, the success was immediate and in only a few years, BARNES became a reference in the real estate world.
After more than 15 years of running residential real estate companies in France and the United States, Thibault de Saint Vincent realized in the early 2000s that the luxury real estate market was becoming global. In 2004, BARNES was finally launched, combining the Anglo-Saxon American style of Heidi Barnes with the entrepreneurial spirit of Thibault de Saint Vincent, around a visionary idea: to offer its international clientele unique access to prestigious properties located in all the world's most beautiful addresses.
In 2006, Richard Tzipine joined the company as Managing Director. His experience as a business manager enabled him to propel the Paris office to the rank of leader in high-end and prestigious residential real estate.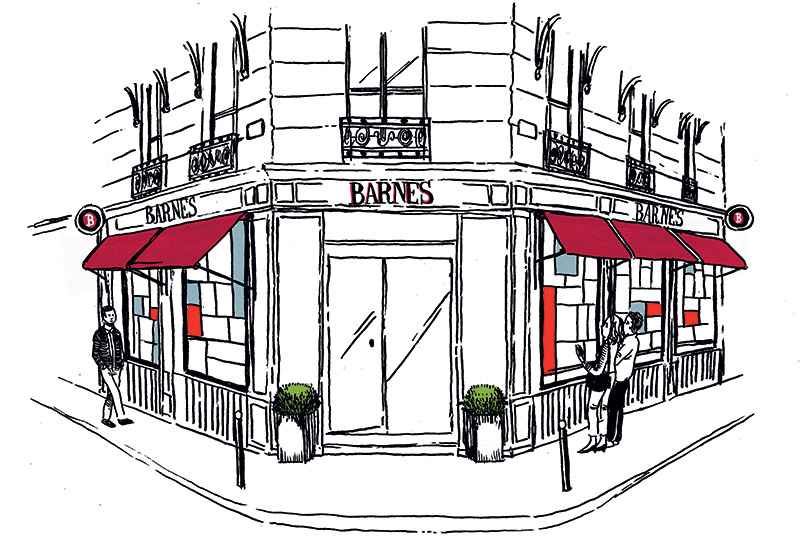 "More than ever, the French art of living is the stuff of dreams. BARNES has always been committed to celebrating this heritage. This art of living extends to multiple domains, whether it be beautiful stones and heritage, art, yachting or even vineyards".
Thibault de SAINT-VINCENT
AN INTEGRATED NETWORK
150 000
Purchasing clients
BARNES, a network of agencies where real estate rhymes with luxury
BARNES is an integrated network of 122 agencies in 19 countries around the world. BARNES' luxury real estate agencies are located in prestigious locations to offer a range of products that meet the criteria of its customers.

With its recognized know-how in the sale and rental of residential properties, BARNES offers its expertise in different departments such as property and "chateaux & belles villes de France", rental management in metropolises and capitals, seasonal rentals, marketing of new programs or even boutique locations and residential buildings, each providing a personalized response to the requirements of its clients.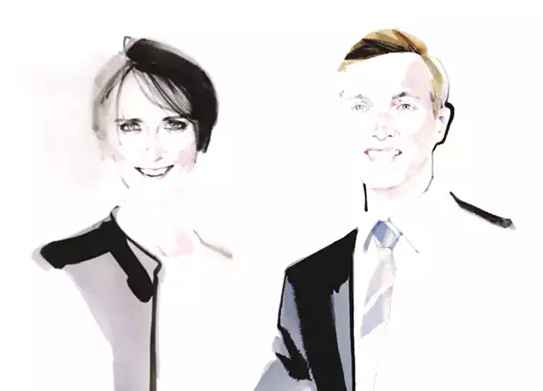 Discover the agencies of the group