[BARNES SPIRIT]
2021-12-29
Our greatest achievement in 2021: 96% satisfied customers
This year, BARNES Léman is pleased to have accompanied many clients in their personal and professional projects. Our greatest pride: their satisfaction.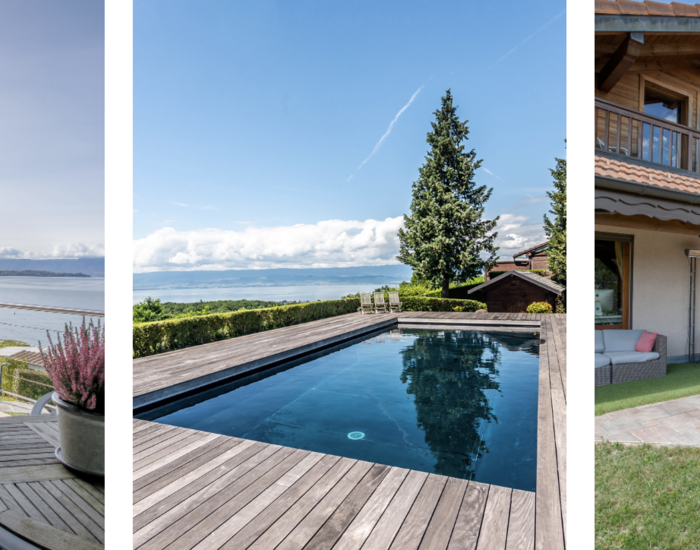 The 2021 retrospective
Throughout the year 2021, BARNES Léman consultants have accompanied beautiful life projects throughout the Chablais region with the support of the two offices in Evian and Thonon-les-Bains. We are proud to see that 96% of them were satisfied with the service offered by our BARNES Léman consultants (source Opinion System). A small overview of the year 2021.
Each sale and purchase project is unique, each story is singular. Through the presentation of these exceptional properties, BARNES Léman also proposes stories that link clients, consultants and the BARNES Léman brand. Here is an overview of the most beautiful sales and experiences of 2021.


A large property on the shores of Lake Geneva
The love of water, Lake Geneva and sunsets are the reasons why this family came to settle in the Chablais. They fell in love with this sublime waterfront property of 178,75 m² (331,29 m² total surface) built on a 4 072 m² land. The main asset of this property? Its large terrace with an unobstructed view of Lake Geneva. The access to the lake is also easy thanks to 2 boat launches of 127 m² and 37 m² as well as a 15,60 meters long pontoon and a buoy with a private beach of 40 m². This house allows you to fully enjoy the lake while remaining close to Geneva and its airport.


An architect's villa with a panoramic view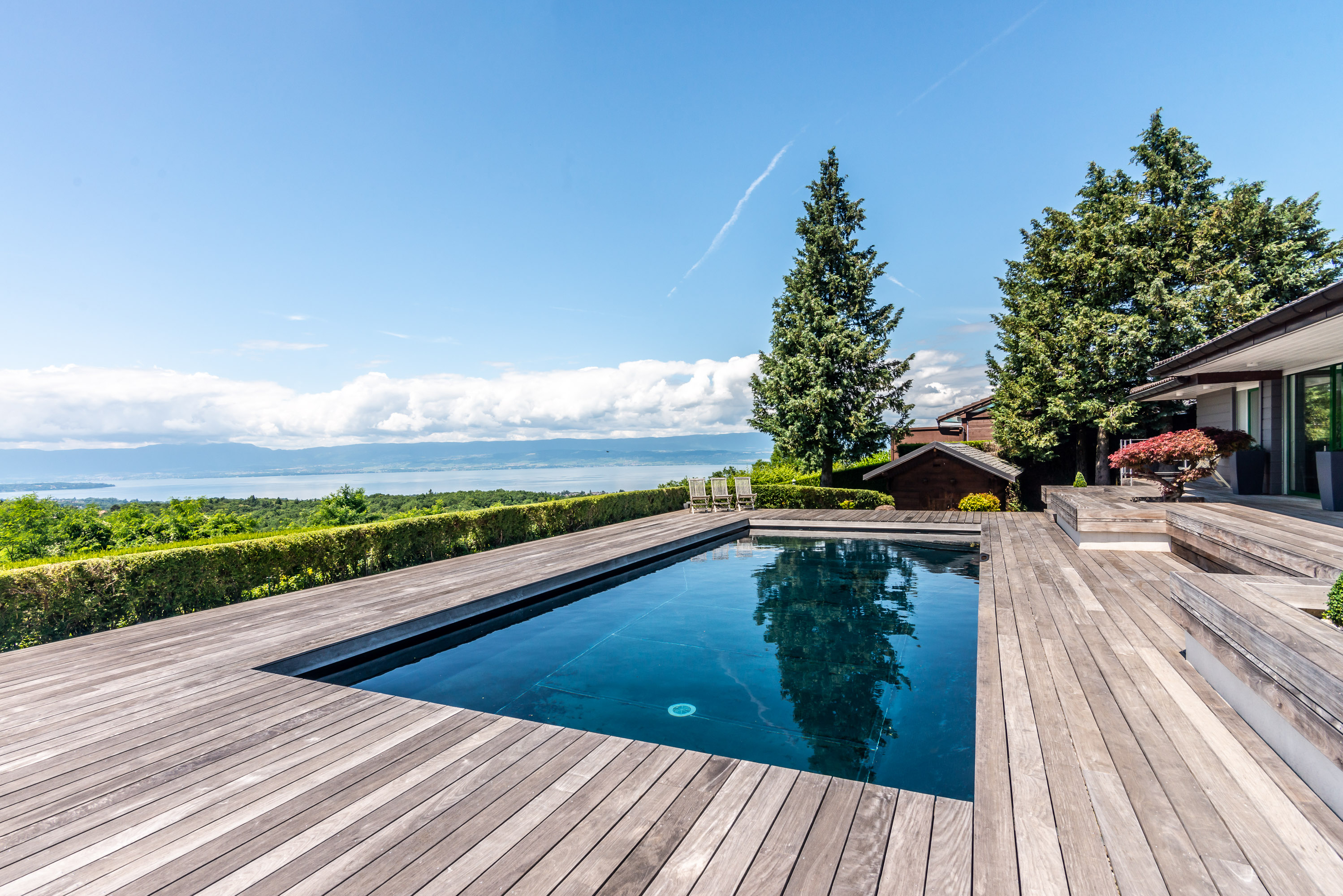 Located 5 minutes from Thonon-les-Bains and built on a 2,471 m² plot of land with beautiful trees, this magnificent single-storey villa, created by the architect DAGNAUX, offers 223 m². Thought and conceived so that the lake of Geneva is totally honored, it offers a sweetness of life, an exceptional setting and a proximity with the big urban centers. So many arguments that convinced the buyer of this property nestled in the heights of Thonon-les-Bains from the very first visit. The terraces total 220 m² and allow you to enjoy the sunrise and sunset. A swimming pool judiciously exposed sublimates the whole.
A town house from the beginning of the 20th century
First falling in love with the town of Evian-les-Bains because of its human size and its proximity to the lake, this Franco-Swiss couple then fell in love with this charming townhouse with character. Its ideal location in a quiet area and close to all amenities makes this property unique in the commune. It also offers beautiful services with a fitness area, a home cinema and a bar area in the basement. The garden of 271 m² offers a lounge area and a terrace as well as a garden shed.