[BARNES SPIRIT]
2021-07-20
Léman Magazine n°2
After several weeks of reflection and teamwork, the BARNES Léman team is very proud to present you today the BARNES Léman Magazine n°2 !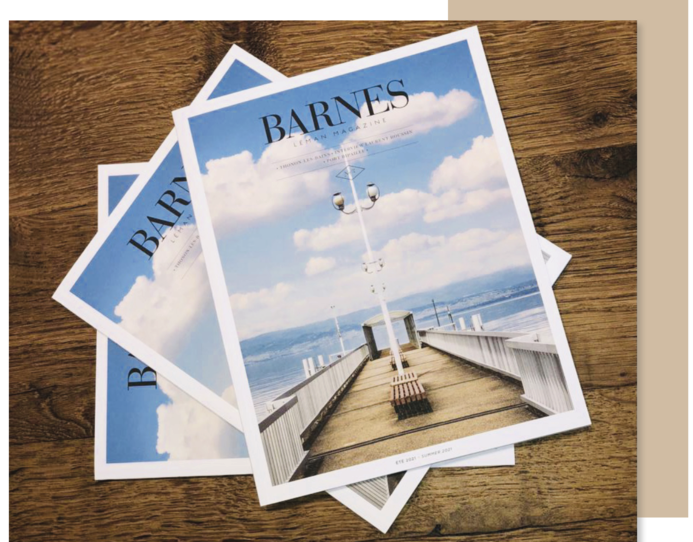 >> READ THE MAGAZINE <<
In the heart of Thonon-les-Bains and Port Ripaille
Thonon-les-Bains is a spa town and water sports resort that cultivates a unique art of living. Ideally located on the shores of Lake Geneva and close to the Alpine peaks, the city flourishes in a privileged setting that has no shortage of good places to eat, be entertained and explore the surrounding nature. To the delight of its inhabitants and visitors.
More intimate, discover Port Ripaille, nicknamed "the little Venice of the lake". Built on a marsh at the end of the 1970s, the private residence of Port Ripaille houses the only marina on Lake Geneva. Inside, as in Venice, a Grand Canal crisscrosses the lagoon and links the two ports. A secondary network of small canals and roads serves the peninsulas that house the accommodations: 450 marinas and over a hundred apartments.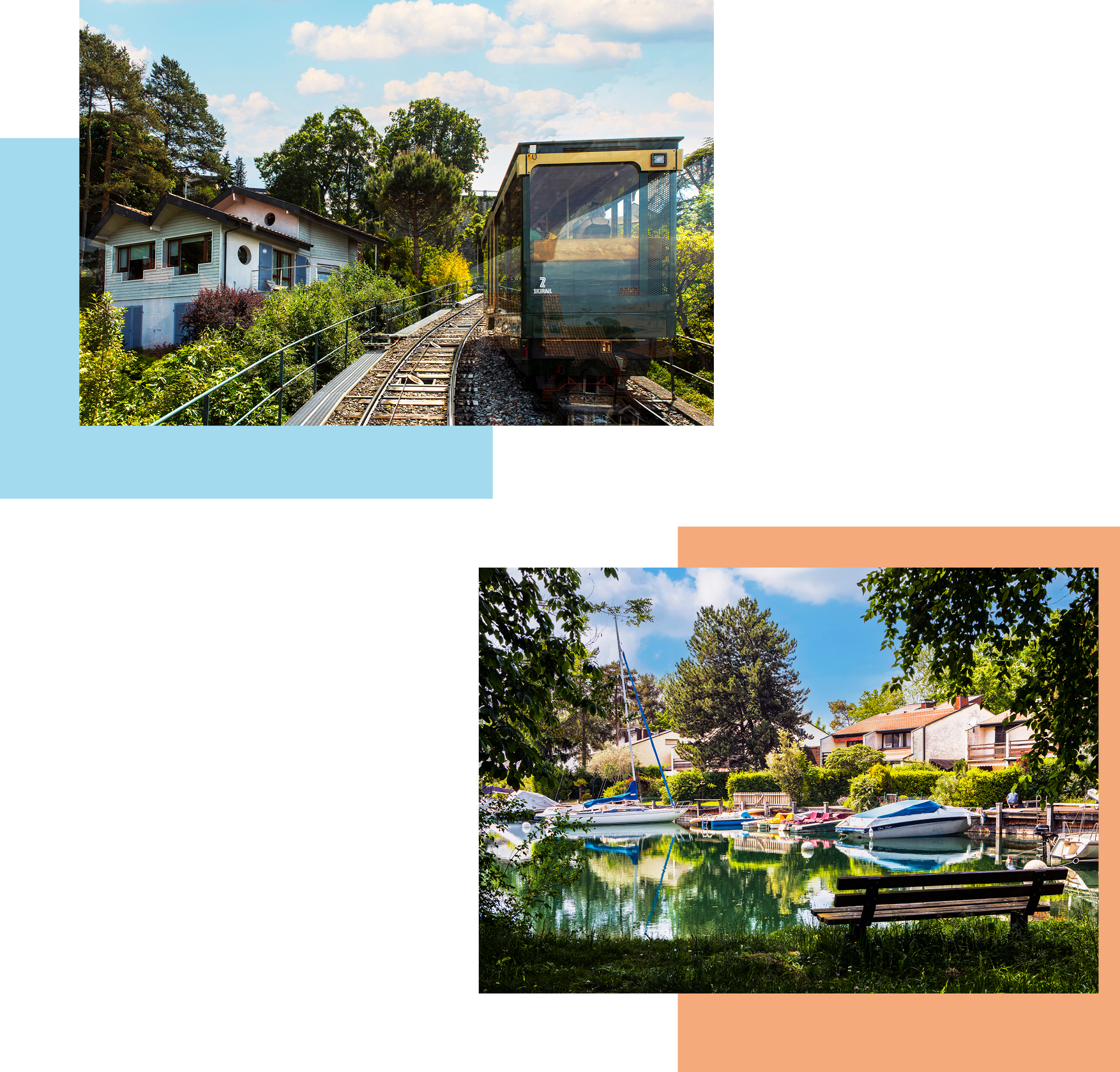 Influential personalities in the Chablais
This 2nd issue takes us to meet several well-known and recognized figures in the Chablais region. In particular, we had the chance to meet Laurent Roussin, General Manager of the Royal Hotel ***** Palace and the Ermitage Hotel ****, who has accompanied the rebirth of the two prestigious establishments of the Evian Resort and adopted the Chablais art of living.
Chef Raphaël Vionnet also opened the doors of his establishment where he sublimates the products from the richness of the land between lake and mountain. With experience in many restaurants, it is in 2014 that he opened his establishment in Thonon-les-Bains by associating with producers of the region.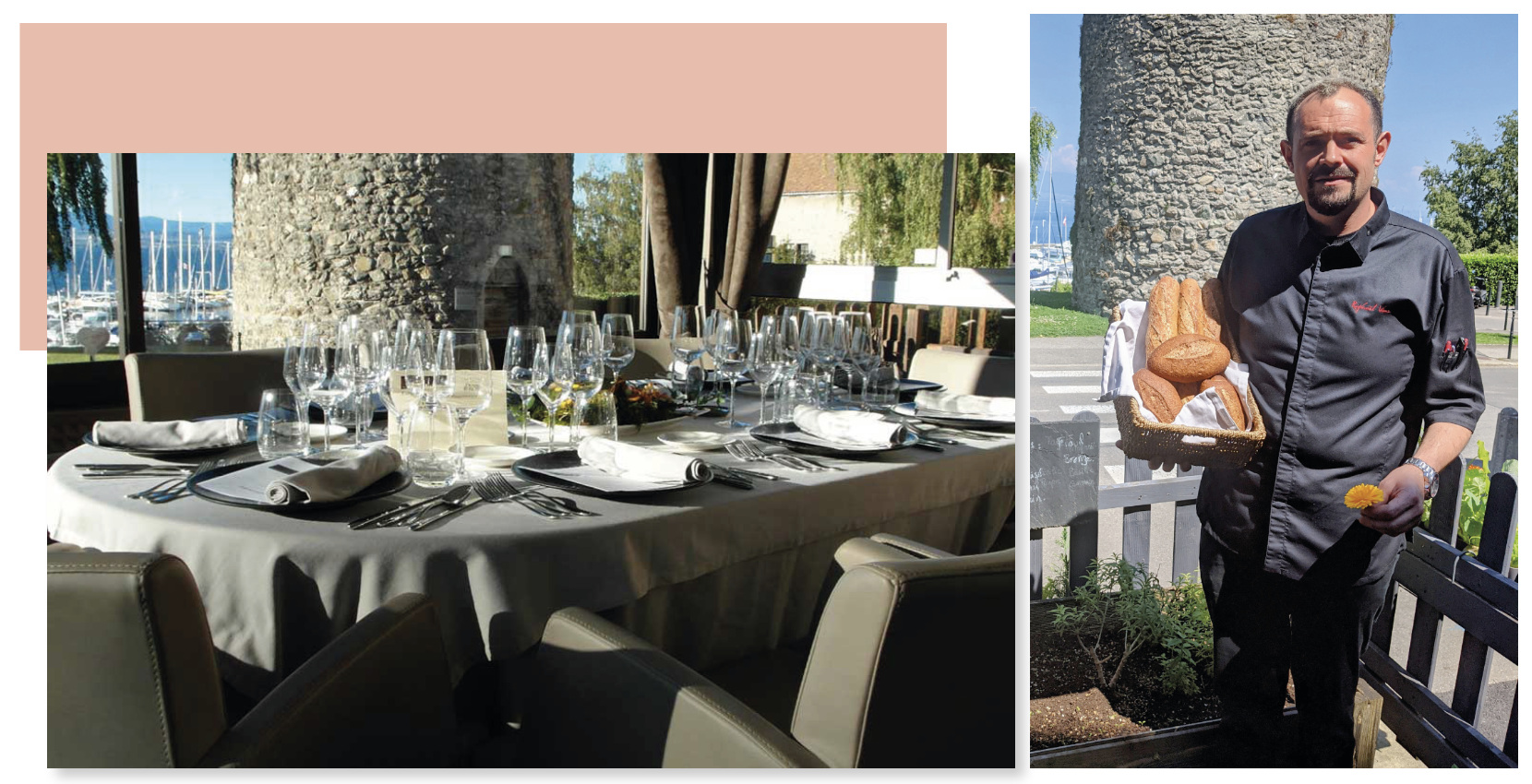 Enjoy your reading!
>> READ THE MAGAZINE <<