[BARNES SPIRIT]
2020-04-21
BARNES Léman launches its online estimate service!
In these times of confinement, stay at home and have your property assessed quickly and safely!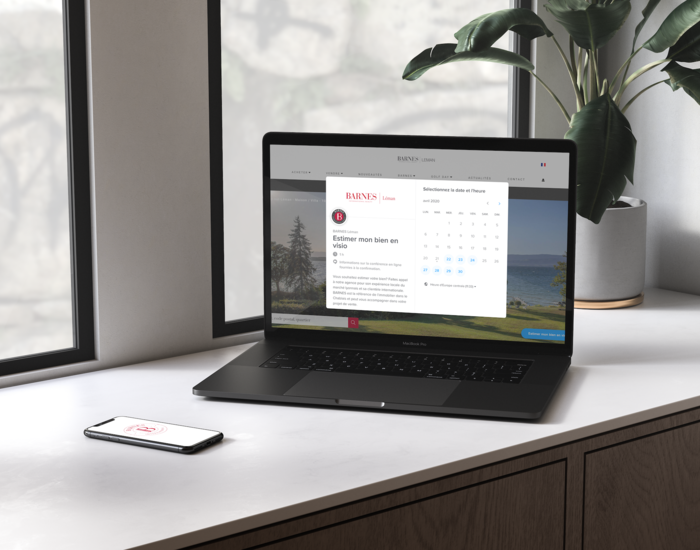 BARNES Léman launches its online estimate service!
BARNES continues to support you in your real estate project during this confinement period.
Our entire team remains at your disposal and available to make a quick and reliable estimate of your property in Chablais.
From your home, make an appointment with one of our consultants and benefit from a pre-estimate by videoconference.
Discover our offer in 4 steps: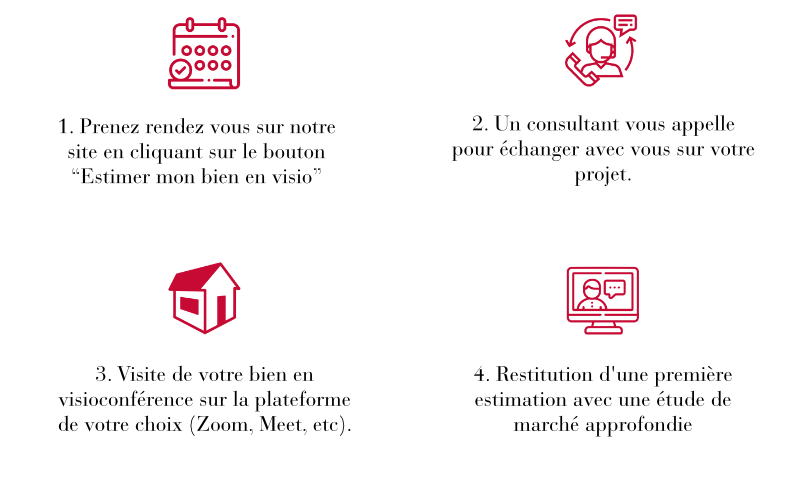 Thereafter, a second physical visit will be organized to adjust the sale price if necessary.
Visits by videoconference; Don't wait until May 11 to show off your property!
Also as part of the extension of confinement, BARNES Léman has developed a new solution to show your property around and boost its marketing.
We present you the 3 steps:


This new service aims to save you time in your sales project.
A second visit can be organized after confinement! Don't waste time and go ahead with your project by asking us.