Place of Exception
2022-06-23
Alexandre Hémardinquer, a satisfied music lover
Director of the Grange au Lac since 2013, Alexandre Hémardinquer works for the international influence of this unique concert hall, a must for the greatest lyrical and classical artists. Meeting.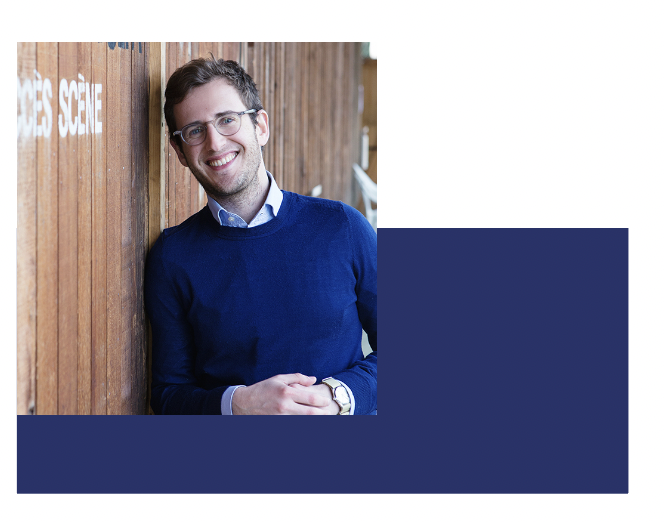 What was your background before becoming the director of the Grange au Lac?
I am a lawyer by training and as a child I played the violin. Very early on I wanted to find a job that would combine my higher education and my passion for music. I started in production at the Paris Opera in 2006 and then I joined the auditorium of the Louvre Museum in 2008. Then in 2011, I worked at the Naïve record label until I arrived at the Grange au Lac in 2013.
What is the particularity of this concert hall?
The Grange au Lac is a unique place because of its history and its architecture. The project was born from a crazy request from the great cellist Mstislav Rostropovitch to his friend Antoine Riboud, president of Danone, to build a concert hall to host the Rencontres Musicales d'Évian, taking the example of his friend Yehudi Menuhin and his festival in Gstaad, on the other side of the lake. But in Gstaad, the musicians play under a tent. Rostropovich wanted a solid hall for better acoustics. Hence the idea of a wooden tent, which would be inexpensive and easier to build.
"The Grange du Lac is a unique place".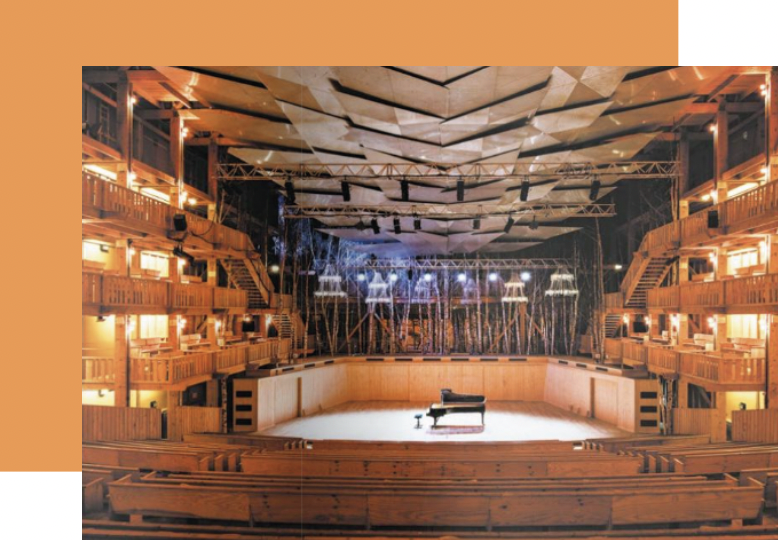 Why do you like the Grange du Lac?
It's a hybrid venue. A mixture of a shoebox and a barrel amphitheater with corbelled boxes that come right up to the stage. A place that mixes the luxury of crystal chandeliers and the fragility of wooden bleachers.
Why is it an essential place for artists?
It is a prestigious place that has hosted the greatest artists of the international scene. Therefore, it is an important and obligatory passage in the career of a musician. It's also a venue where you feel good, like in a cocoon. When you play in an inspiring place, it has positive effects on the concert.