Place of Exception
2019-08-31
A portrait: Arnaud Machado
3rd in the French Offshore Racing Championship and already participating in the Mini Transat 2015, Arnaud Machado sets out again in pursuit of his dreams on the Atlantic by participating in the Mini Transat 2019. On D-20 from the start of La Rochelle, all the BARNES Léman team provides support and encouragement!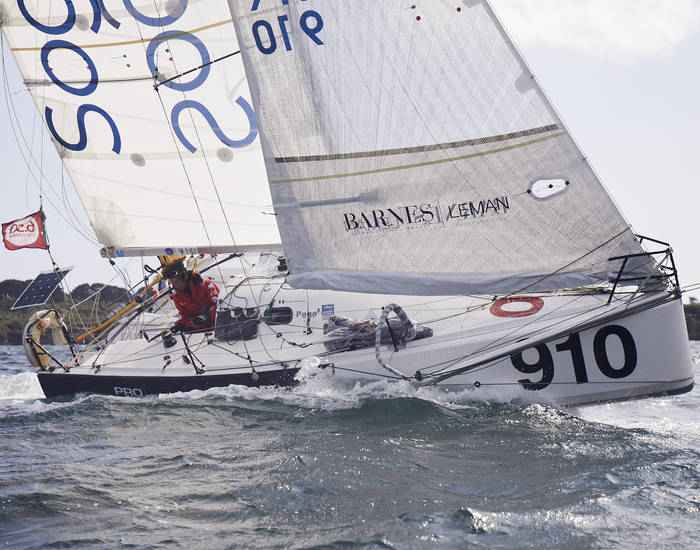 Portrait: Arnaud Machado
A navigator at heart, Arnaud Machado started on Lake Geneva from an early age. He trains and competes in races with a Dinghy and then a Surprise. Passionate, he decided to set sail for the Atlantic where he will participate in his first Mini Transat race in 2015. He will take 12th place in the series. In 20 days, he will set out again for this solo race on a fast boat 910 Pro Yachting Sogelink, a Pogo 3, with the podium for goal!
The 2019 Mini Transat race
BARNES Léman is delighted to be able to support Arnaud in this new ambition. We wish him a good preparation and a good start for this great adventure!