Place of Exception
2021-10-22
Raphaël Vionnet: to the roots of taste
In his restaurant on the shores of Lake Geneva, Chef Raphaël Vionnet sublimates the products from the richness of the land between the lake and the mountains.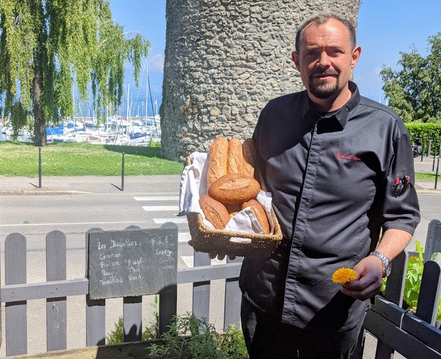 Originally from the Jura region, Raphaël Vionnet learned to cook from his grandmothers. "One of them specialized in pastries, the other one cooked her dishes over a wood fire," remembers the chef, who has kept the taste for local products from his childhood. At 40 years old, he has had a successful career: Clos des Sens in Annecy-le-Vieux, Bec Fin in Dôle, Hôtel du Mont-Blanc in Chamonix, as Yoann Conte's second in command, and then alone at the Auberge du Bois Prin where he was awarded a Michelin star just six months after his arrival.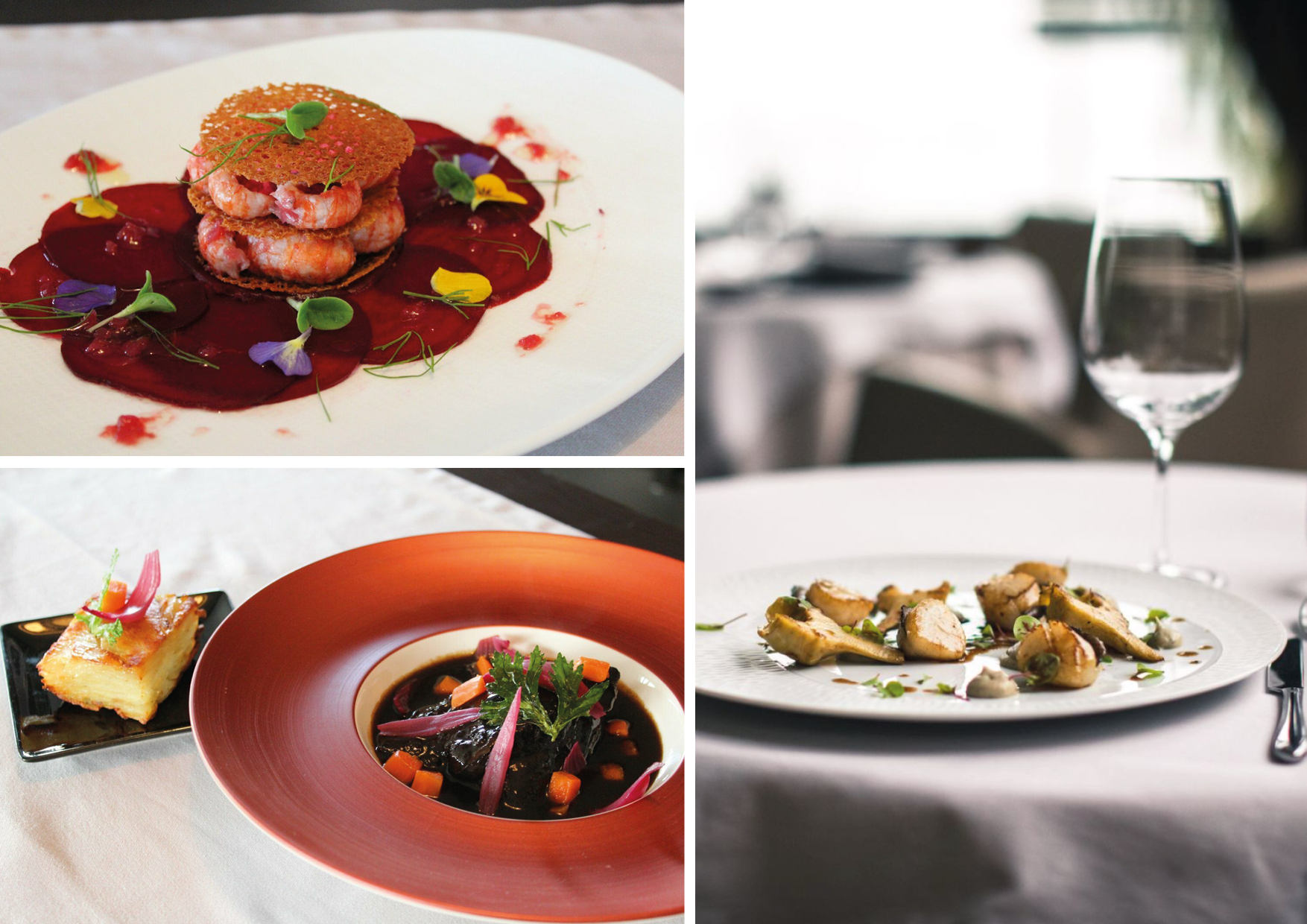 In 2014, he decided to strike out on his own and found "the perfect location" for his restaurant in Thonon. "Crazy about products," he works with producers in the region. Fisherman Eric Jaquier for the fish from Lake Geneva; market gardener Denis Dutruel for local vegetables; the Ferme des Chalets d'Oche for the cheeses. Close to the land, Raphaël Vionnet also cultivates a vegetable garden around his restaurant where he picks aromatic herbs and edible flowers at the last minute to decorate his plates. A great wine lover, he has more than 600 references in his cellar, including some 40 regional wines. To best accompany his clients' taste experience, the chef has chosen to spend his time in the dining room, as close as possible to his guests, with the lake as a backdrop.
Raphaël Vionnet Restaurant
43, avenue du Général Leclerc, Thonon-les-Bains.
Tél. : 04 50 72 24 61 I raphaelvionnet.fr
Open from Wednesday to Sunday.