[BARNES SPIRIT]
2022-04-08
At more than 30 million euros, BARNES Léman achieves a record sale on the French side of Lake Geneva
BARNES Léman has just completed the sale of a property for more than 30 million euros. An exceptional case, conducted in collaboration with the Parisian law firm COHEN AMIR-ASLANI.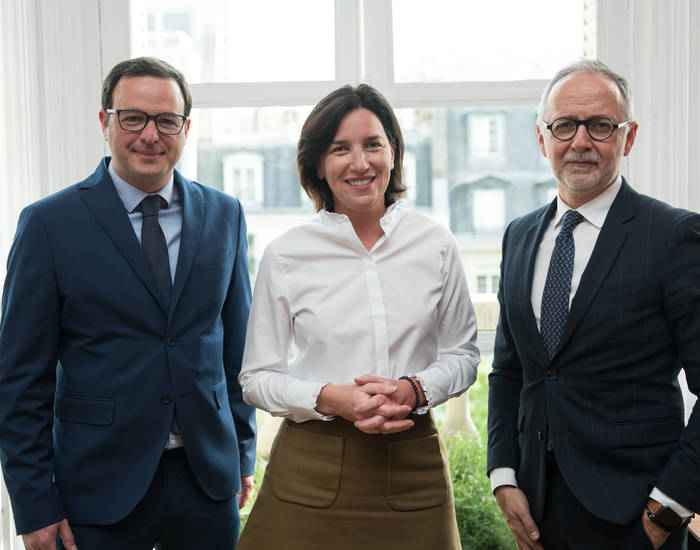 "This sale concerns an absolutely extraordinary property, dating from the beginning of the 20th century. It has been entirely restored and refurbished. With a living area of more than 1,200 m², this private residence nestled in a park of several hectares has 200 meters of lake frontage with a private harbor," says Gérald Châtel, associate director of BARNES Lyon-Léman.
Owned by a French industrialist, the property was presented in 2021 by Thibault Favre, Prestige Real Estate Consultant at BARNES Léman, to foreign clients who immediately expressed their interest in the property. A constructive negotiation then began with Ségolène Dugué, Managing Director of the Cohen Amir-Aslani law firm in Paris 8th, who confirmed that her clients had indeed fallen in love with this property. We quickly agreed on a price in principle, in excess of 30 million euros," explains Ségolène Dugué. The difficulty was to define exactly what this price included, while ensuring that we had the market value of the property via an appraisal. What could have been a difficult negotiation turned out to be a perfectly constructive relationship, thanks in particular to the attentiveness of Thibault Favre of BARNES Léman.
An exceptional domain transmitted in only a few months
As both buyers and sellers were motivated by the same desire to reach a balanced agreement, the promise to sell was signed in only six weeks. A record time for a record sale! This transaction led by BARNES Léman is indeed the largest in the region ever concluded between private individuals and concerning a private residence. The final signature took place at the beginning of the year, a well-controlled timeframe, according to both parties.
BARNES Lyon-Léman and the Cohen Amir-Aslani law firm coordinated their efforts to bring this sale to a successful conclusion without creating any blockage, each protecting the interests of his client to the best of his ability. Gérald Châtel emphasizes that "the complexity of such a transaction was particularly related to the fact that the buyer wanted to take back all the decorative elements and furniture".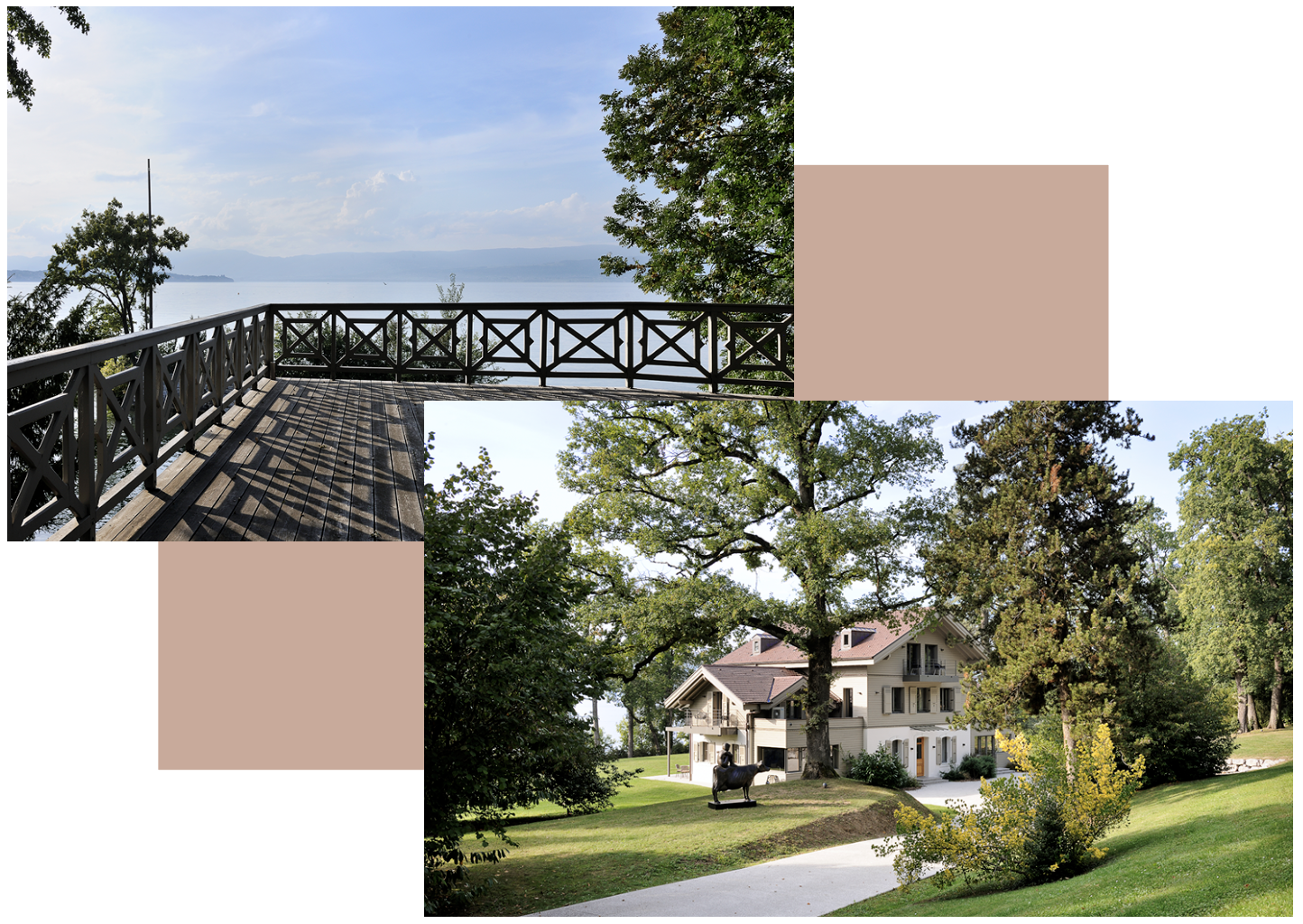 A price threshold that symbolizes the safe haven role of prestige real estate
The emotional aspect played a considerable role in this sale, between a seller who designed from A to Z a property with an unprecedented level of attention to detail and buyers who fell in love with the site and its environment. This is the first time my client has bought a turnkey property without wanting to change anything," continues Ségolène Dugué. His level of requirement is however very high. Without Thibault Favre's open-mindedness and professionalism, the deal would have been much more complicated to complete. The latter adds: "that this is indeed a constructive collaboration based on the availability and professionalism shown by Ségolène Dugué. "With the help of BARNES Léman, the Evian region confirms its position as an exclusive destination for international clients," concludes Gérald Châtel.
Sales of more than 20 million euros are quite frequent, especially for exceptional chalets in the Alps or apartments and private mansions located in the largest international capitals. But this is the first time that the 30 million euro mark has been passed in the region. A symbolic threshold that confirms the extent to which prestige real estate has become the investment of choice for wealthy investors.

BARNES has sold other recent exceptional properties, as Thibault de Saint Vincent, President of BARNES INTERNATIONAL, reminds us: "BARNES Geneva has sold a new contemporary villa with a panoramic view of Lake Geneva, with 430 m² of living space on a 1,200 m² plot of land planted with trees, for 18 million euros. Barnes Verbier has just concluded a sale for 27 million euros for an 800 sq.m. chalet located in the heights of Verbier. In Paris, since the beginning of the year, BARNES has sold a private mansion of more than 1,000 m2 at 24 million euros on the Champ de Mars and is currently finalizing the sale of a house at 25 million euros located on the Parc Monceau."