[BARNES SPIRIT]
2021-04-06
BARNES Léman celebrates its 5th anniversary!
5 years to celebrate, 5 months to dare!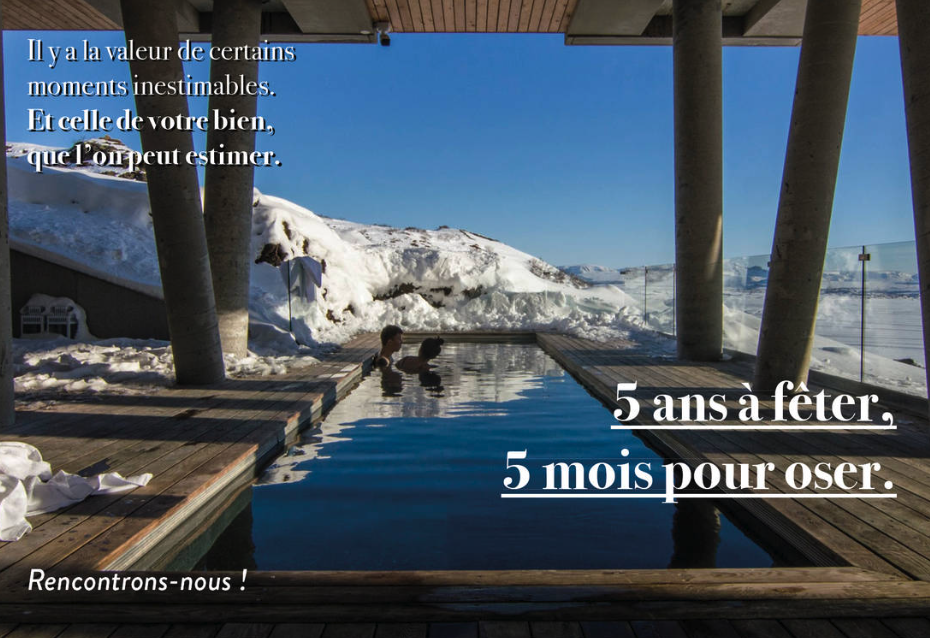 On this occasion, we are pleased to offer you an exclusive and unique offer for a period of 5 months! From April 5 to September 5, put all the chances on your side for the success of your project and benefit from a unique promotion and visibility system for your property :



P A C K P H O T O
Artist photographers, independent performers and gallery owners, we have selected for you the best professionals who will sublimate the light and the details of your property. They work exclusively for BARNES in the Chablais. The visuals resulting from the shooting will allow us to renew the photos put forward during its marketing, in order to diversify the associated communication.



P A C K 3 D
Our 3D Matterport technology, accessible from any smartphone, tablet or computer, will allow you to view your property 24 hours a day from anywhere in the world, without having to travel.



P A C K D I G I T A L B O O S T


Enjoy increased visibility by highlighting your property on our social networks LinkedIn, Instagram and Facebook (1,900 followers in all). Your property will also be displayed on 18 French and foreign portals selected by BARNES. In addition to that, we invest monthly on the 3 main sites that offer it, which will allow us to boost its visibility by including it in the first results. We have implemented a digital strategy with the GOOGLE advertising network, allowing us to give your property increased visibility with a defined audience through the search engine. In the same way as a window display, your property will be visible on the home page of our website. It will be featured in the form of a carousel for 1 week each month. Note that we record more than 8,000 visits per month on average.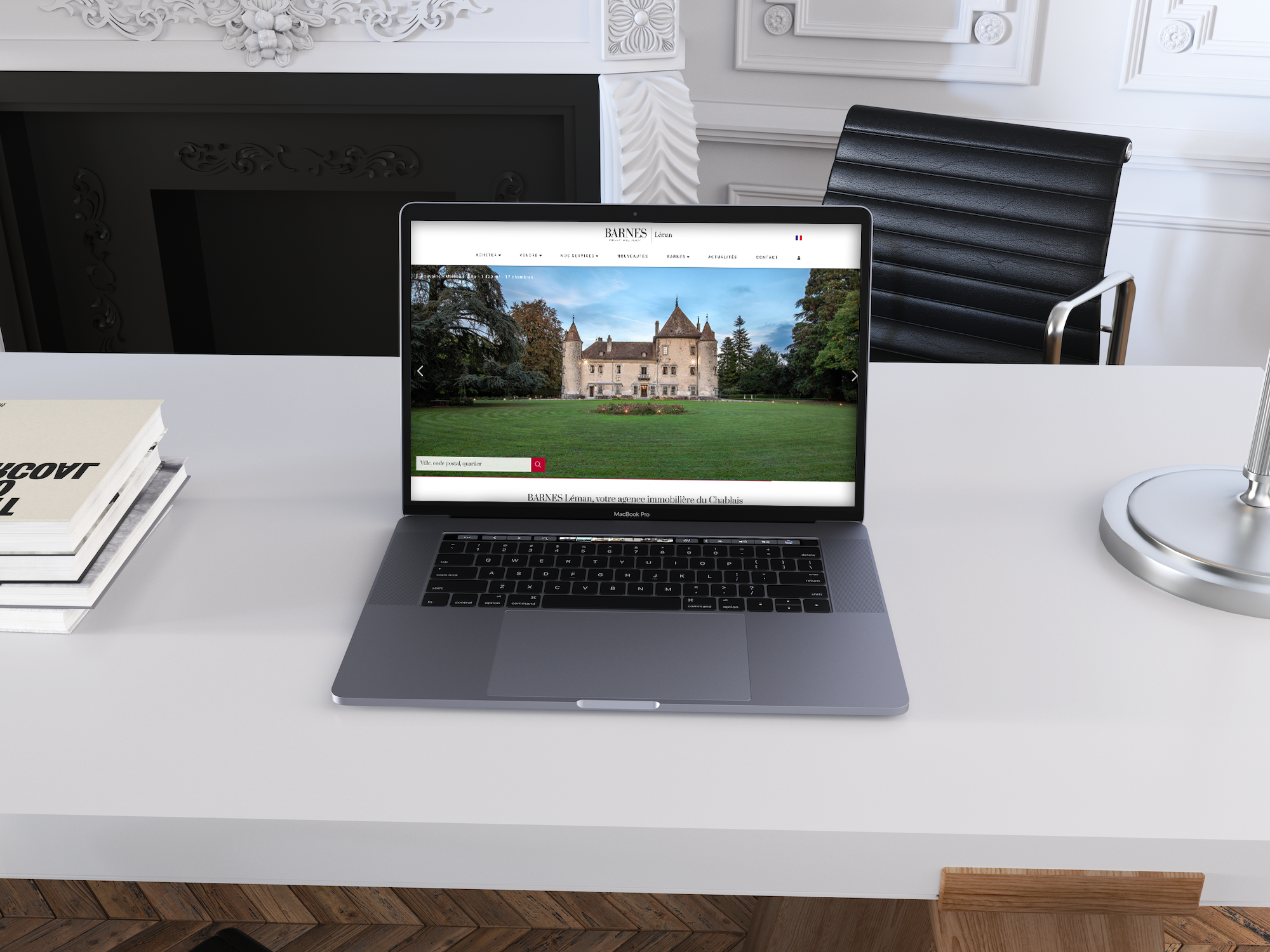 P A C K I M M E R S I O N

This pack offers you the means to enhance the living spaces offered by your property and to facilitate the projection of your future buyers by revealing part of the main living rooms and outdoor spaces. Depending on the characteristics of your property, your Consultant will advise you on one of the two tools offered as part of our Privilege Offer:
VIDÉO BY DRONE
A video of about one minute, filmed by a drone, for a total immersion in space and its environment. Whether indoors or outdoors, this type of video allows almost total immersion with optimal image quality.
HOME STAGING CONSULTATION
Reinvent spaces to give free rein to the inspiration of potential buyers. A meeting with our exclusive partner, a specialist in Home Staging in Chablais, who will recommend an action plan to facilitate the sale of your property. Following this recommendation, our partner can, if you wish, carry out the associated service to allow you to present your property in a new light to your potential buyers.
Are you interested? Contact us for a personalized estimate of your property in the region.

>> I ESTIMATE MY PROPERTY <<