[BARNES SPIRIT]
2020-03-12
Léman Magazine n° 1 is coming soon!
Léman Magazine n° 1 has been preparing for several months now. At D-7 of its release, let's discover behind the scenes of its creation.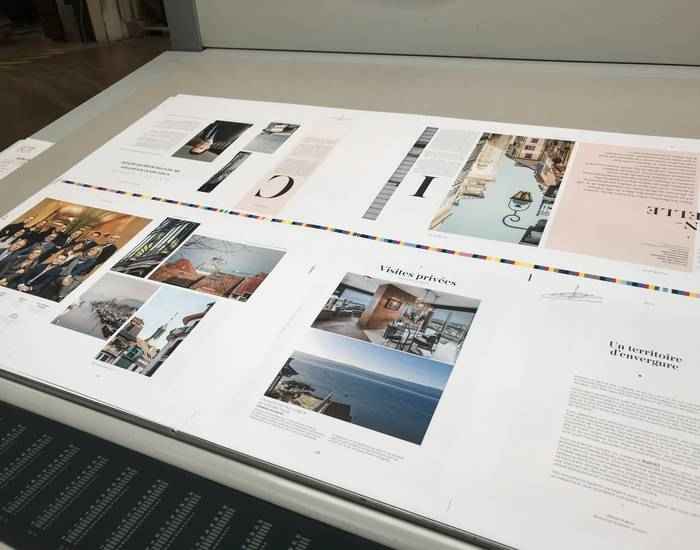 The first issue of BARNES Léman magazine
4 years after its creation, the BARNES Léman agency is growing significantly. It is thanks to this dynamic that we are launching our magazine today: Léman Magazine. This issue was produced with the precious help of our consultants specializing in prestigious real estate and the ambition to make you (re) discover Évian and its region. The content is very varied. You will discover the news of our agency, a focus on the city of Evian and its particularities, many testimonies of influential people of Chablais, as well as a selection of our favorite properties available for sale.
We wanted to bring a particularly careful touch to the presentation of our magazine by highlighting the unique architecture of our city.
The release date is set for Thursday, March 19.
Behind the scenes of its creation

We went to our printer this week to conclude these weeks of work. The objective was therefore to validate the cover and more particularly its color! This visit also allowed us to discover the very particular world of printing and its disproportionate infrastructure. Cutting, drying, assembly, we wander among the huge machines that make up this factory. The 150 employees speak to us with passion about their activities which are so specific and so essential at the same time.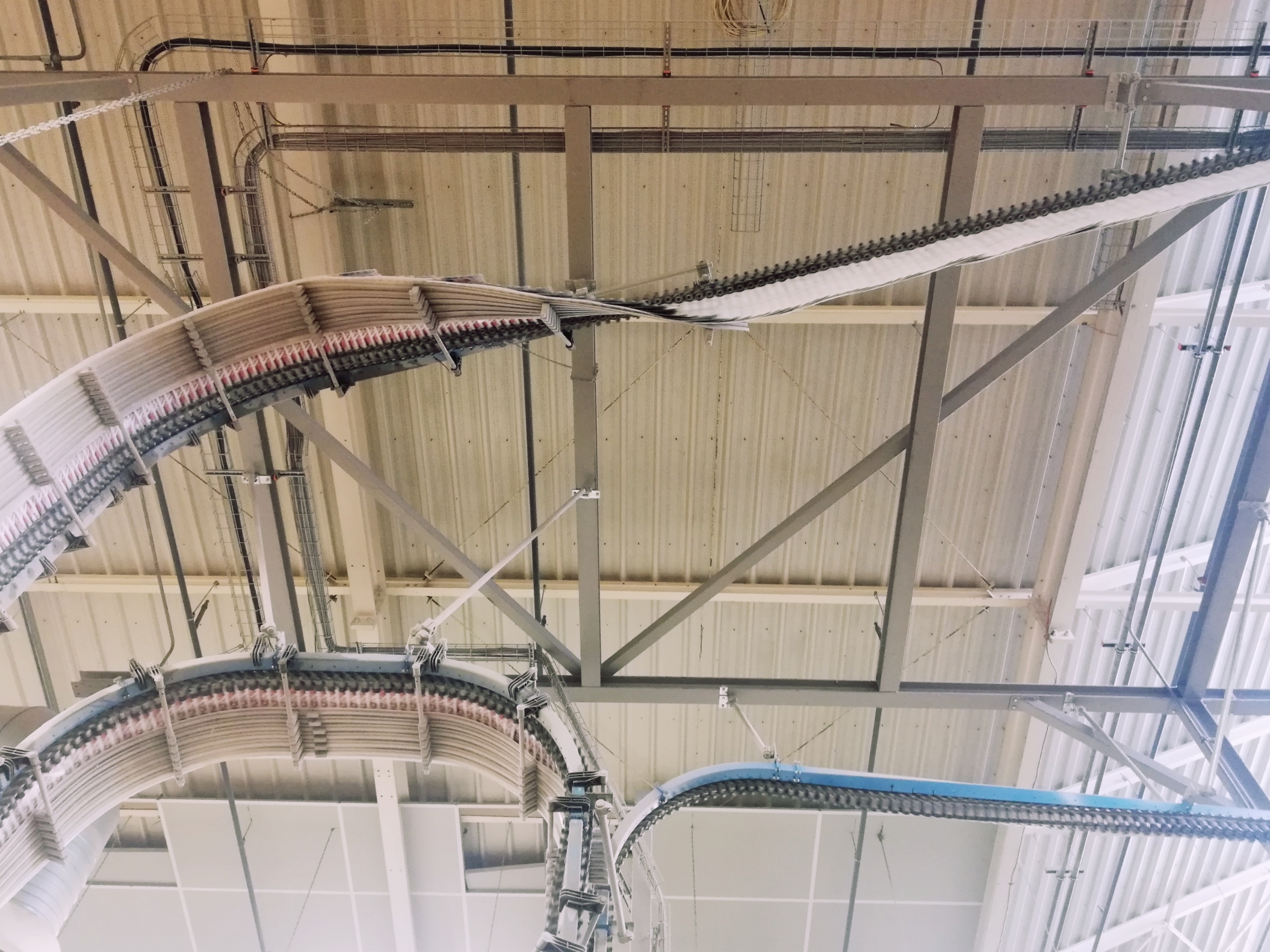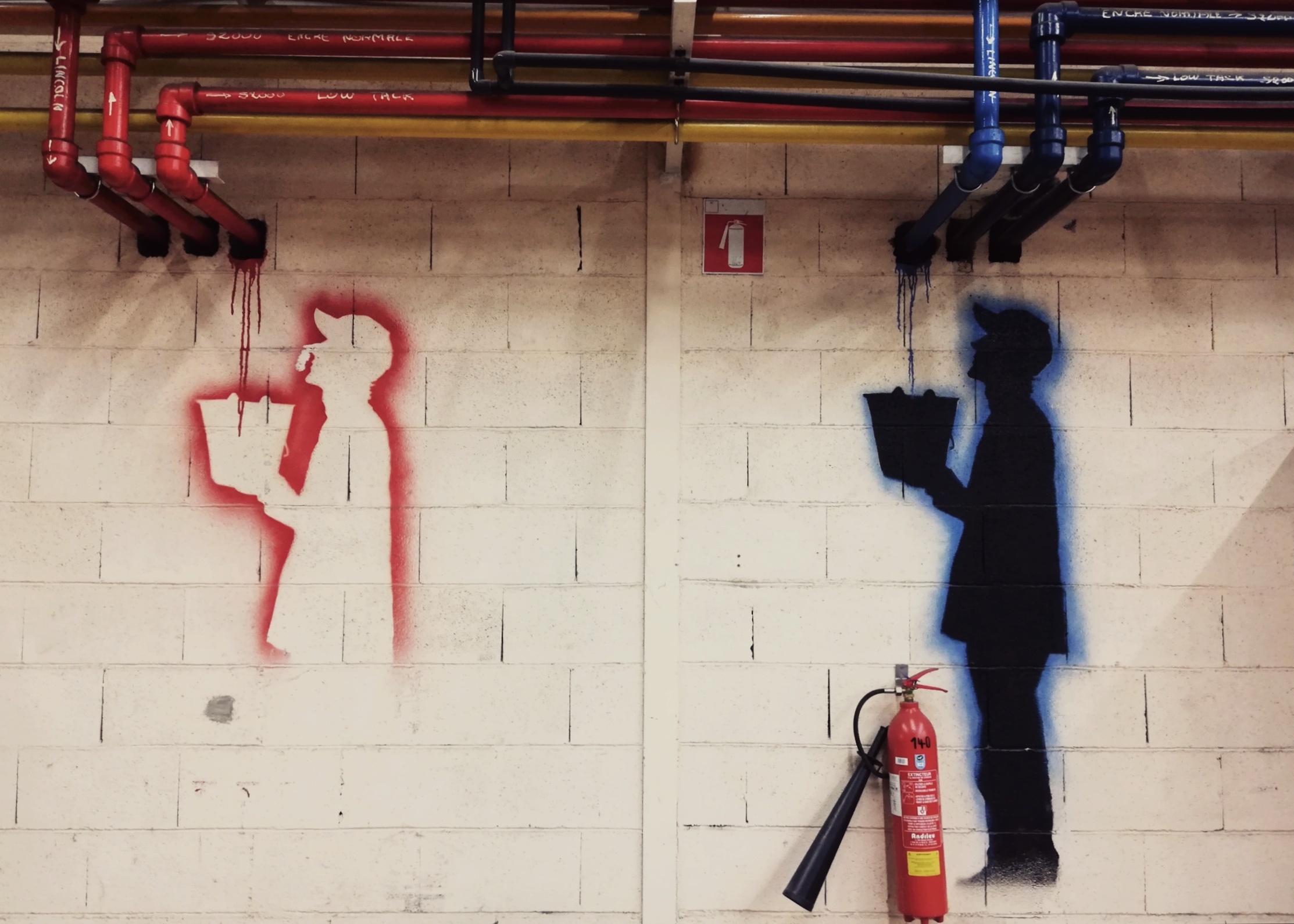 Our printer, FOT, has specialized for several years in the high-end. Its clientele is made up of major luxury brands such as Dior, Chanel, etc. We are therefore looking forward to sharing this new medium with you, which fully matches the image of our agency.