[BARNES SPIRIT]
2023-06-15
The Montjoux 2023 Festival in Thonon-Les-Bains
We're delighted to announce our partnership with the Montjoux Festival, which is back for another not-to-be-missed edition !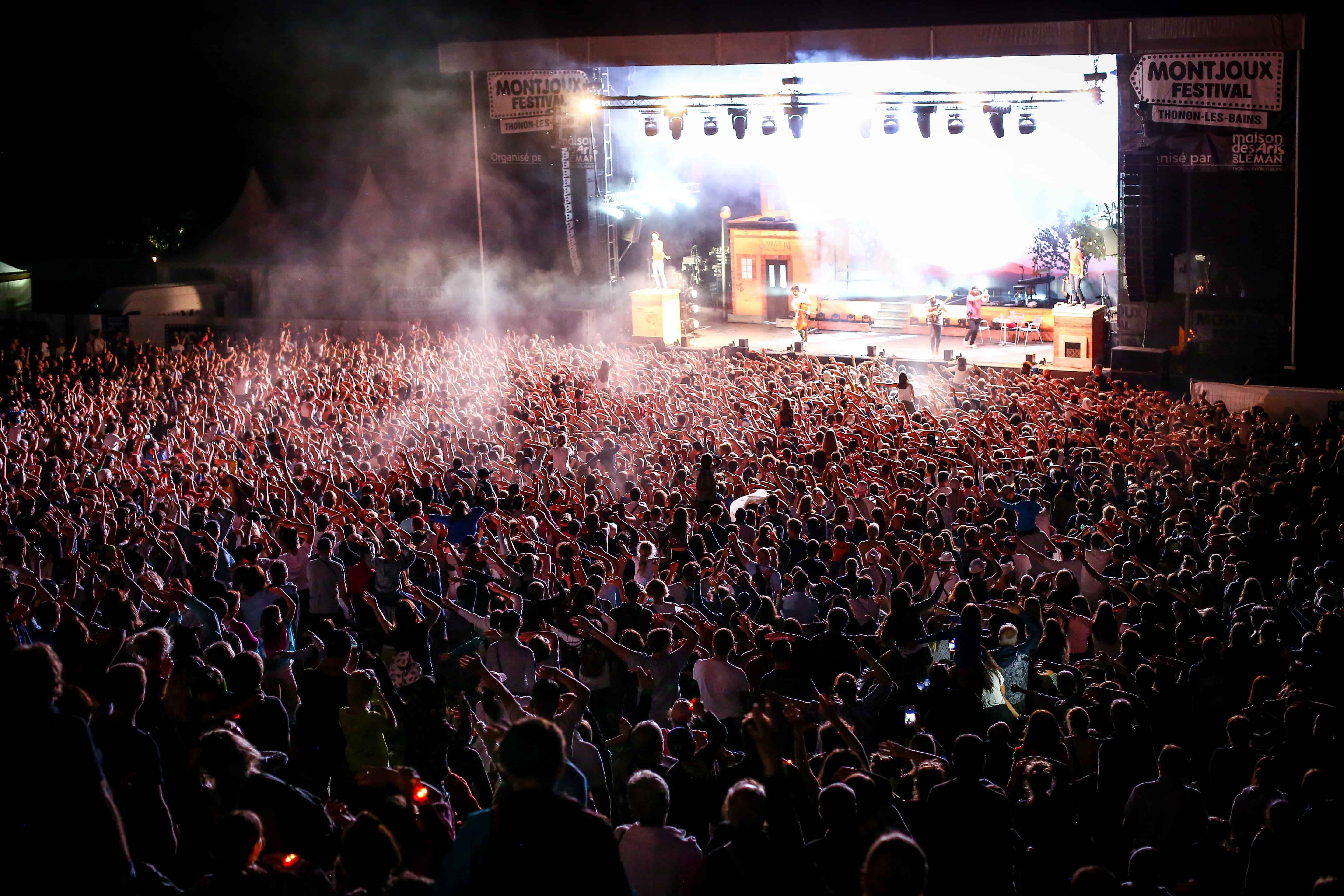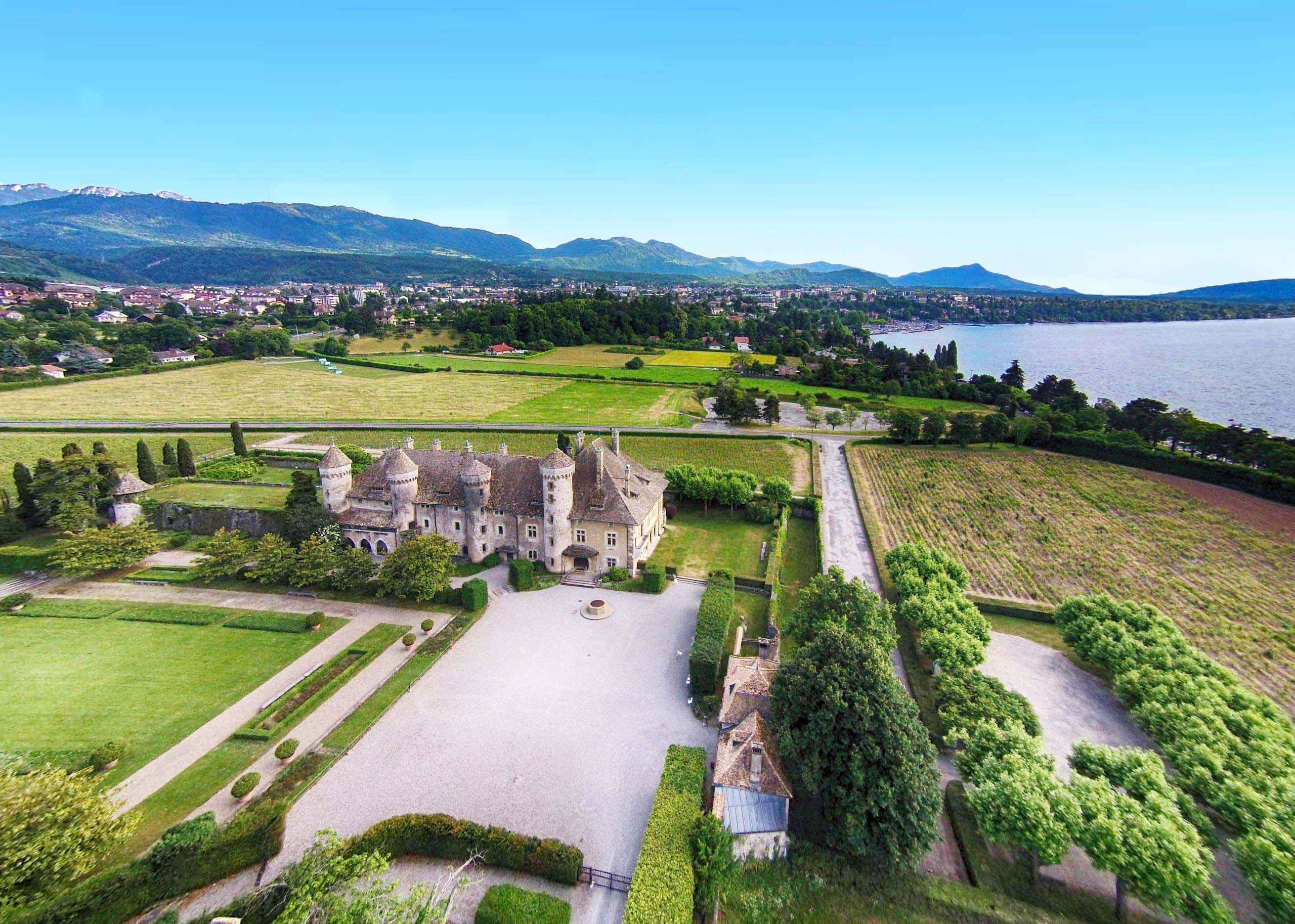 Partner of the Montjoux Festival

The Montjoux Festival, which takes place every year in Thonon-Les-Bains, is one of the region's key musical events. Nestling in the heart of the mountains and overlooking majestic Lake Geneva, it attracts artists of national and international renown, as well as audiences eager to discover new music.
As local players with deep roots in the Chablais region, we attach great importance to our involvement in regional cultural events. It's a way for us to strengthen our local roots, and our desire to support the cultural events that make our beautiful region tick.
That's why we're proud to be an official partner of the Montjoux 2023 festival. We'll be present throughout the three-day event, and we'll have the pleasure of inviting some of our customers and partners to share some exceptional moments together.
The history of the Montjoux festival
Created in 1997 in the courtyard of the Château de Ripaille, the festival was then known as "Estivalpe" and welcomed around a hundred spectators standing in front of a single stage over several evenings. Over the years, the festival has increased its capacity and now offers two stages for audiences of up to 15,000. The Festival de Montjoux has grown in popularity and become a major fixture on the French music scene. The festival then moved to the Domaine de Montjoux on the shores of Lake Geneva, which later gave the festival its current name. For the 2023 edition, the festival is moving opposite the Château de Ripaille for a new format and greater audience capacity.



The 2023 festival
The Montjoux Festival offers 3 evenings, 2 stages and 12 concerts on the shores of Lake Geneva, from 13 to 15 July.
The Montjoux Festival's eclectic line-up is one of its major assets, shaking up its chic planet. For each edition, the organisers make it a point of honour to offer festival-goers a varied selection of talented artists, representing different musical genres and styles.
Artists of national and international renown perform on the festival's various stages, offering a rich and diverse musical experience. Whether you're a fan of rock, pop, reggae, jazz, French chanson or world music, you're sure to find artists who will appeal to you.
The Montjoux Festival welcomes established artists as well as emerging talents, offering a showcase for promising young artists. It's a chance for festival-goers to discover new voices and new musical worlds, and to support the emerging scene.
This summer, you can catch Orelsan, Angèle, M, 47Ter, Aloïse Sauvage, Yoa, Moïzo, Lombre, Royal Republic, Mauvais Sang, Melatonin and many more.
Check out the full programme at:
https://montjouxfestival.com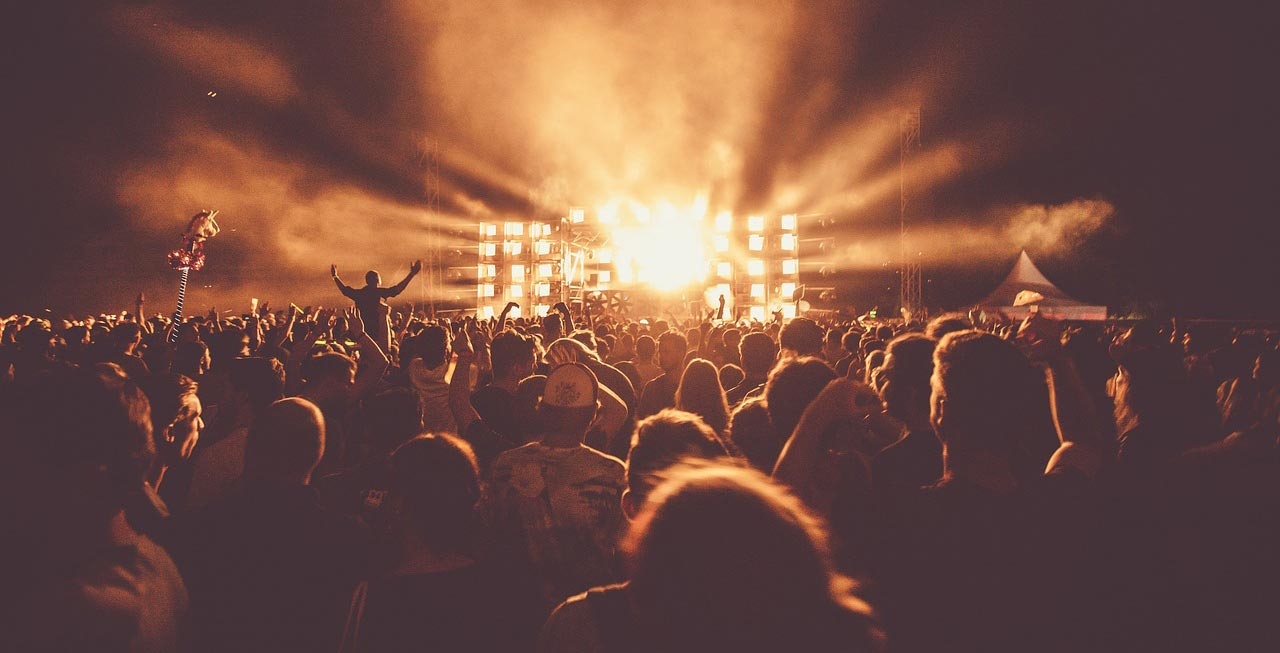 Practical information for attending the Montjoux Festival
This year's festival will take place from 13 to 15 July, and you can now reserve your seats and buy tickets online or at the ticket office of the Théâtre Maurice Novarina in Thonon-les-Bains from Tuesday to Saturday, 1.30 pm to 6.30 pm, or by telephone on 04 50 71 39 47.
Prices are as follows:

1 Evening Pass: €42
12-19 age group: €32 (per evening)
Under-12s: €25 (per evening)
Children under 6: €10 (per evening)
Pass 3 Soirs: €105 (€35 per evening)
2-night pass: €76 (€38 per evening)
The Montjoux festival truly embodies the spirit of festivity and passion for music, making each edition an unforgettable experience for all lovers of music and conviviality.