Place of Exception
2021-11-15
Great Escapes : [Edition 1] Our addresses for entertainment in Thonon-les-Bains
The town of Thonon-les-Bains, a real jewel in the crown of the Chablais region, located on the shores of Lake Geneva, has many assets.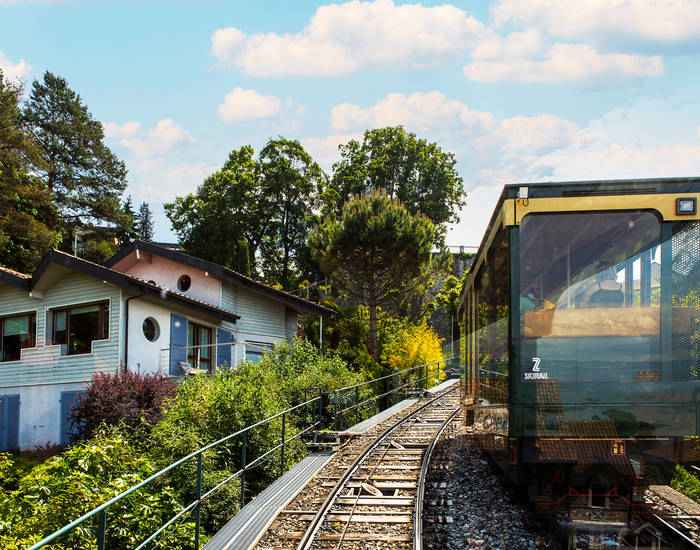 In this article, we entrust you with our exceptional addresses for a privileged moment alone, as a couple or with the family.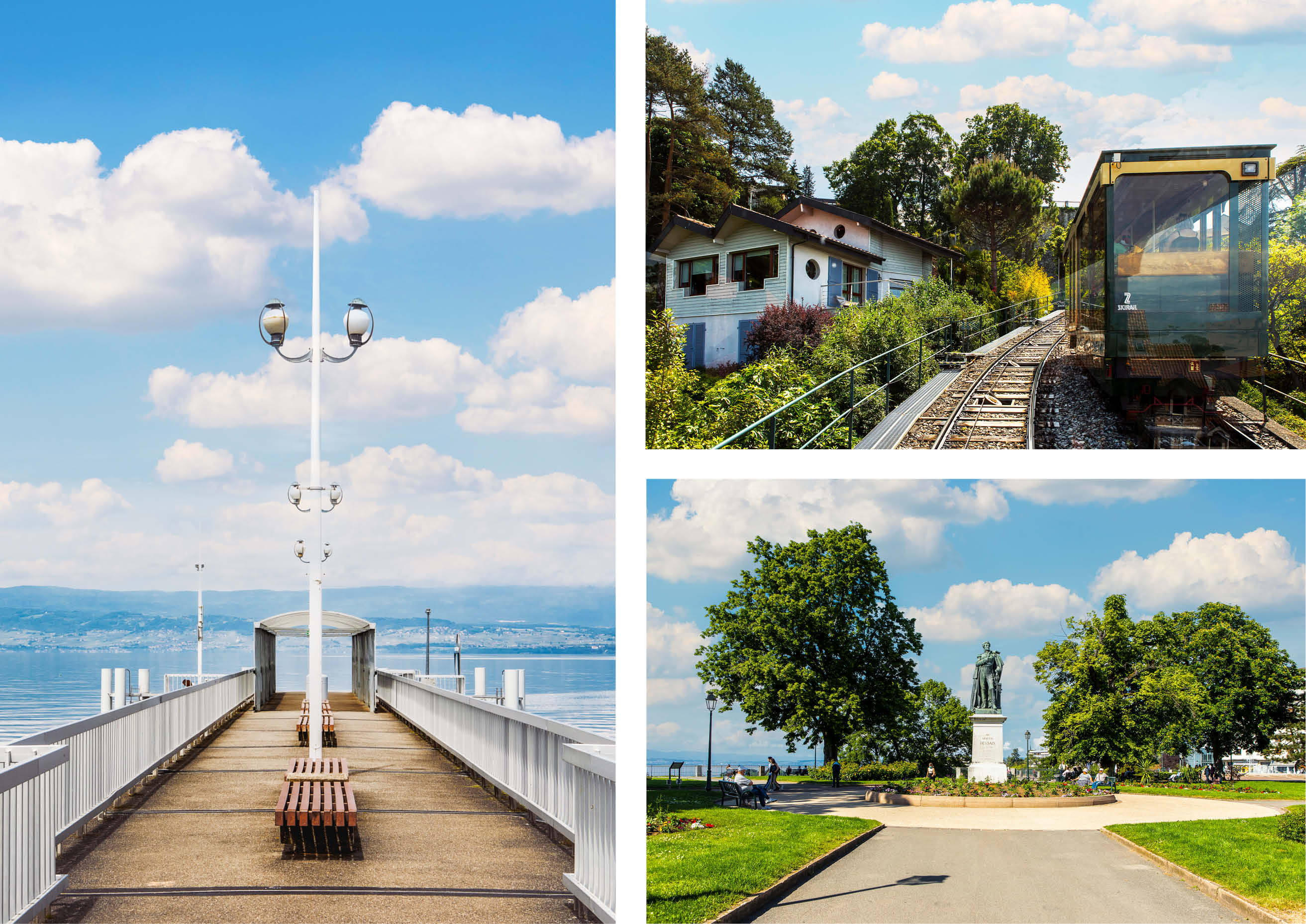 Château de Ripaille and its property
A former manor house dating from the end of the 17th century, the Château de Ripaille has been listed as a historical monument since 1942. Visit this charming estate and immerse yourself in a historical fresco, from 1434 to 1900.
Visits are open to the public every day except Monday (reserved for groups) from 10am to 6pm (5pm on Saturday). It is also possible to rent the castle to enjoy the charm of the site for an event.
Address : 83 Avenue de Ripaille, 74200 Thonon-les-Bains
Contact details: 04 50 26 64 44


Pôle culturel de la visitation: the cult of Art
Located in a former convent, the Visitation cultural centre houses the media library and the Thonon music school, as well as a contemporary art gallery, La Chapelle, which holds exhibitions by various artists. Free admission.
Address : Place du marché, 74200 Thonon-les-Bains.
Contact details: 04 50 70 69 49. ville-thonon.fr
Dranse Delta Nature Reserve
Created in 1980, the nature reserve covers an area of 52 hectares and is rich in botany and ornithology. The site is easily accessible from both banks of the Dranse and can be explored along several paths.
Address : Avenue de Saint-Disdille, Delta de la Dranse, 74200 Thonon-les-Bains
Contact details: 04 50 81 49 79
A must: the tour of Lake Geneva by bike
This 180 kilometre loop of marked routes can be done, depending on your level of fitness, by classic bike or by electrically assisted bike (VAE) with an overnight stop in Lausanne for example. The promise: pedal along the water in an enchanting panorama between lake and mountains.
Information about renting a VAE at the tourist office in Thonon-les-Bains.


Bois de Ville Forest
At the gates of Thonon, discover a vast forest, laid out by paths. For walkers, sportsmen or those who simply want to take a breath of fresh air, take advantage of a privileged moment of tranquillity.
The Bois de Ville of Thonon-les-Bains covers an area of 118 hectares. Situated 4 kilometres south of the town centre and accessible in all seasons, these woods are frequented without excess, to enjoy a certain tranquillity and maintain biodiversity.
Timetable : Open all year round, free access.
Address : Route du Bois de Ville, 74200 Thonon-les-Bains
Contact details: 04 50 71 55 55.
To find out more about the town of Thonon-les-Bains, we invite you to read this article.
Discover all our properties in Thonon-les-Bains :
> All our properties in Thonon-les-Bains