Place of Exception
2022-07-12
Les Gets, a chic and sporty resort
Les Gets is a winter sports resort that relies on its exceptional natural assets to reinvent itself as a chic and sporty mountain village mountain village, in any season.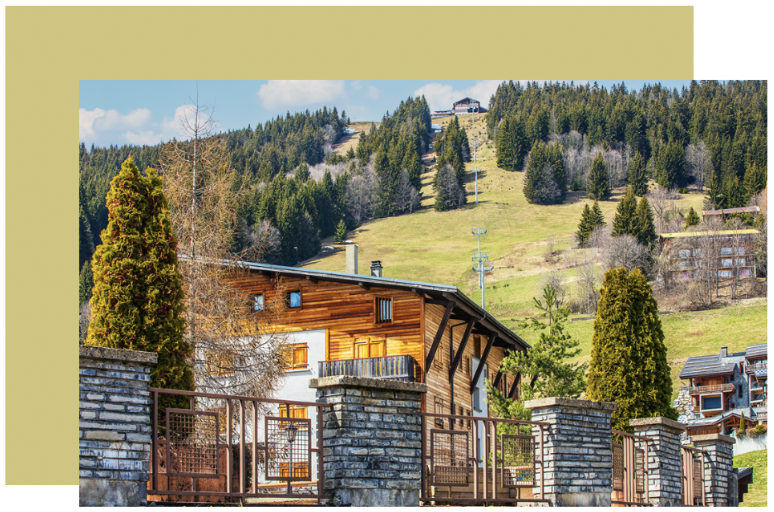 Les Gets is a winter sports resort of the Portes du Soleil, one of the largest ski areas in the world. Since 1936, Les Gets has been home to the first detachable ski lift in France, the Boule de Gomme. Located one hour from Geneva airport and thirty minutes from the TGV station in Cluses, the destination benefits from exceptional sunshine and snow coverage thanks to its geographical orientation. A ski in/ski out resort, accessible to all, families and sportsmen, with 17,000 tourist beds, the village of 1,254 inhabitants also has many assets, outside of winter, to assert itself as a true mountain resort. From spring on, Les Gets welcomes mountain bikers on its Bikepark and its 128 km of marked trails and walkers who come to get some fresh air on its hiking trails. In the summer, a unique Portes du Soleil pass allows you to ride on the eighty open trails of the area or to tour it on a mountain bike. The unique Alta Lumina concept, an enchanted night-time trail in the Les Gets forest, attracts visitors all year round. As well as the Mechanical Music Museum, unique in Europe, which attracts young and old with its collection of 900 pieces: chimes, clocks, street organs, dance organs, merry-go-rounds...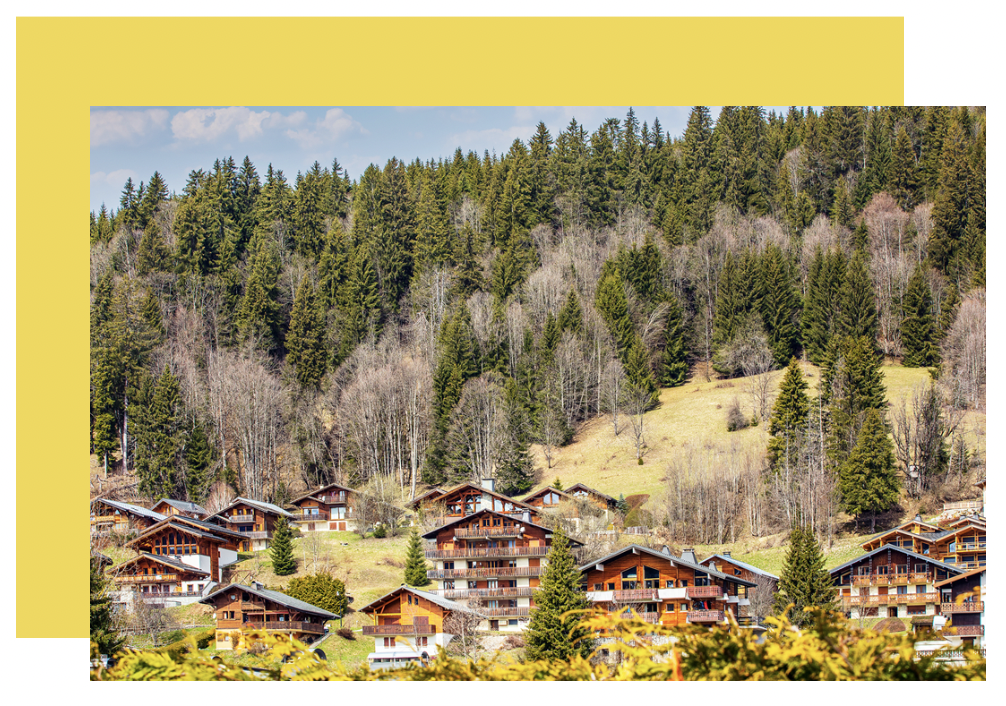 Located in the heart of a natural and wooded environment, the Les Gets golf course (open from June 11 to October 9, 2022) is appreciated by players, both experienced and amateur, for the technical diversity of its 18-hole course as well as for its breathtaking views of Mont Blanc. During the summer, the Tourist Office proposes many events and activities around outdoor activities, music, children, heritage... Around the village, going up to the lake or to the Chavannes, the number of cranes present indicates that real estate construction is going well. The road to the center, where the shops are concentrated, is also home to some beautiful hotel residences, including the Chalet 1839 and its luxury apartments.

On the terraces of the cafés and restaurants, secondary residents and weekend visitors from Thonon, Annemasse or Geneva mingle with the Gétois. Among the must-see addresses in the resort: La Bokka, Les Durs à Cuire, La Beca Craft and Draft, Primo... While families look for the comfort and premium services of hotel residences such as Annapurna, Kinabalu or the authenticity of a chalet-hotel like La Marmotte. Between tradition and modernity, village life, sports activities and epicurean addresses, Les Gets is becoming an increasingly popular spring and summer destination.
Did you like this article ?
Discover the other articles of our Léman Magazine N°3