[REAL ESTATE MARKET]
2016-10-10
Emirati clientele: the strong attraction!
Although border, Parisians Lyonnais and Russians flock there, the Evian property business works especially around UAE customers. This phenomenon is explained in recent history.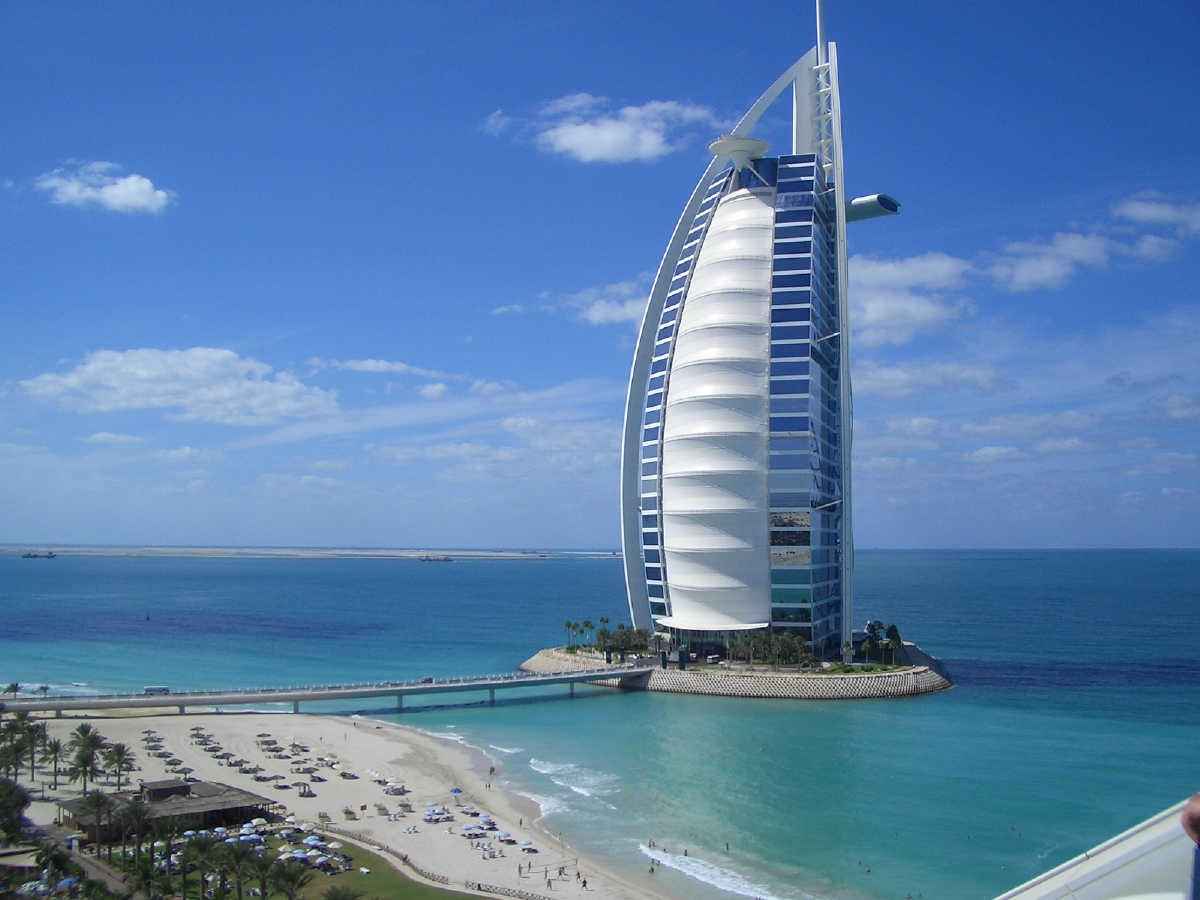 Evian Thonon Maxilly, Excenevex, Chens-sur-Léman ... the prestige of property buyers are mostly Foreigners. The clientele of the Middle East, very emerging around Lake Geneva, about 10% of sales, is in search of the finest properties in the area, with views of the lake or seaside.
And if Emiratis-have a strong presence near Evian, this is no accident. The ruling families in the Middle East-have-been Seduced by the charm of the place, ict proximity to Geneva and Its amenities, the goal Sheikh Khalifa bin Zayed Al Nahyan Who opened the way for em. Indeed, the president of the UAE - one of the richest monarchs in the world - Took His summer home there A Few years Maxilly-sur-Léman, in Lake Geneva, Taking the private domain 18 hectares of qui His Father Had Acquired in 1991.
And so it is natural That His on-have aussi Sought to benefit from a property in French shores of Lake Geneva, to be closer to Sheikh Khalifa. This Explains the presence of sultans, princes and heirs --other Ministers in Abu Dhabi is évianaises land. An approach extended That Was Then, Affecting --other wealthy Gulf families, making Evian and surrounding a popular French destinations.