The Château de Blonay
The Château de Blonay, often referred to as the Château de Tourronde, was built in 1535 by the lords of Blonay in Lugrin. After being passed down from generation to generation for several centuries, it was sold to Princess Henriette of Belgium. Expanded and restored, this superb piece of heritage was sold in the 50s and converted into a co-ownership.
It is in this historic place set against an idyllic backdrop, on the banks of Lake Geneva, that you will find this exceptional pied-à-terre.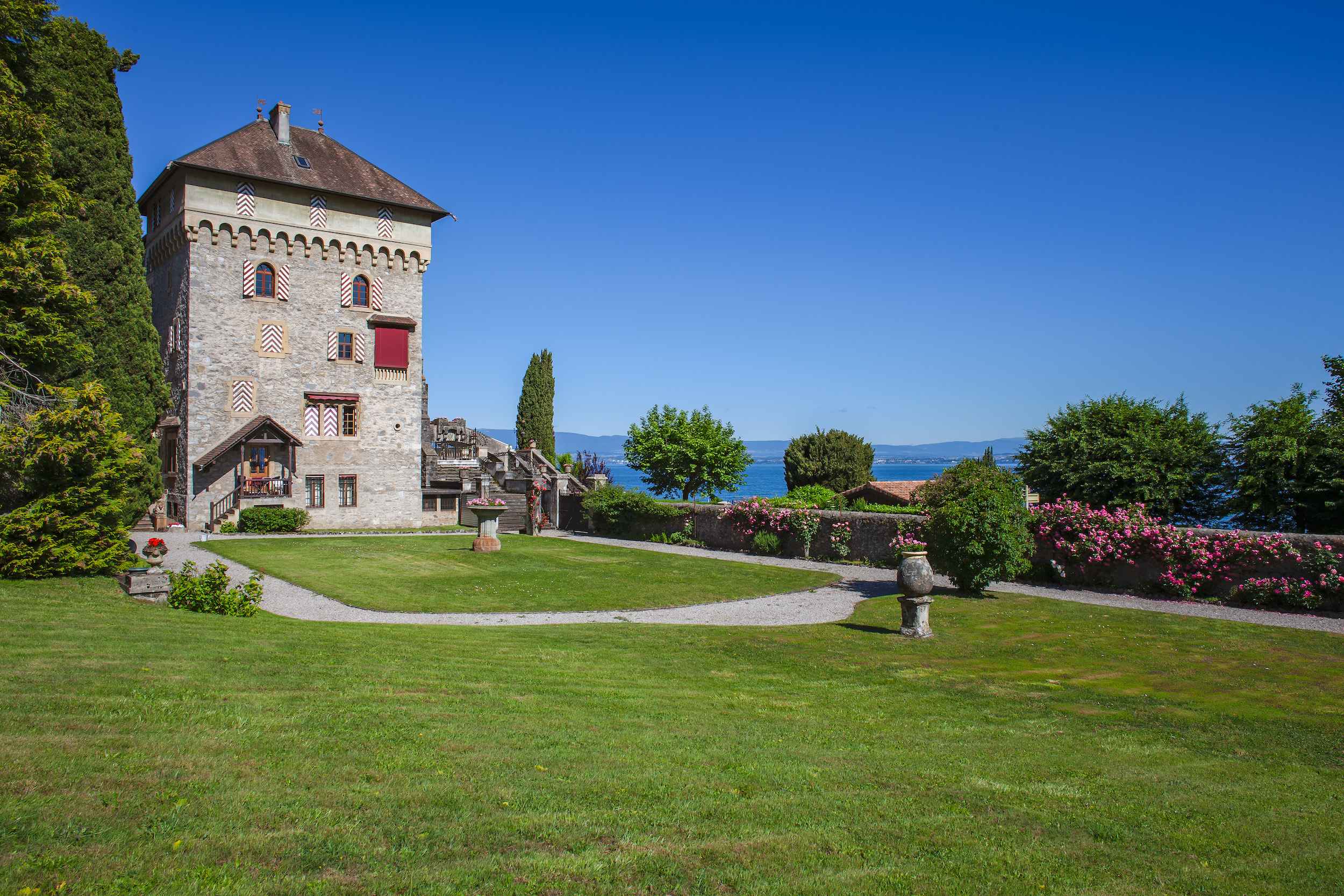 Luxury pied-à-terre
Located on the 2nd floor of this exceptional property, this high-end apartment in Lugrin offers 55 sq.m. of space.
Its premium amenities, its spacious living room and its kitchen with a panoramic view of Lake Geneva are sure to capture your heart. The sleeping quarters are composed of a bedroom and a shower room.
This property also includes parking spaces and a cellar.
PHOTO GALLERY
Discover the interiors and exteriors of this property
An incredible setting
The property is set on the banks of Lake Geneva. Soak in the charms of the lake from the apartment with its stunning view, and much more... The residence provides access to a private beach and a private port.
The lake also offers a host of activities!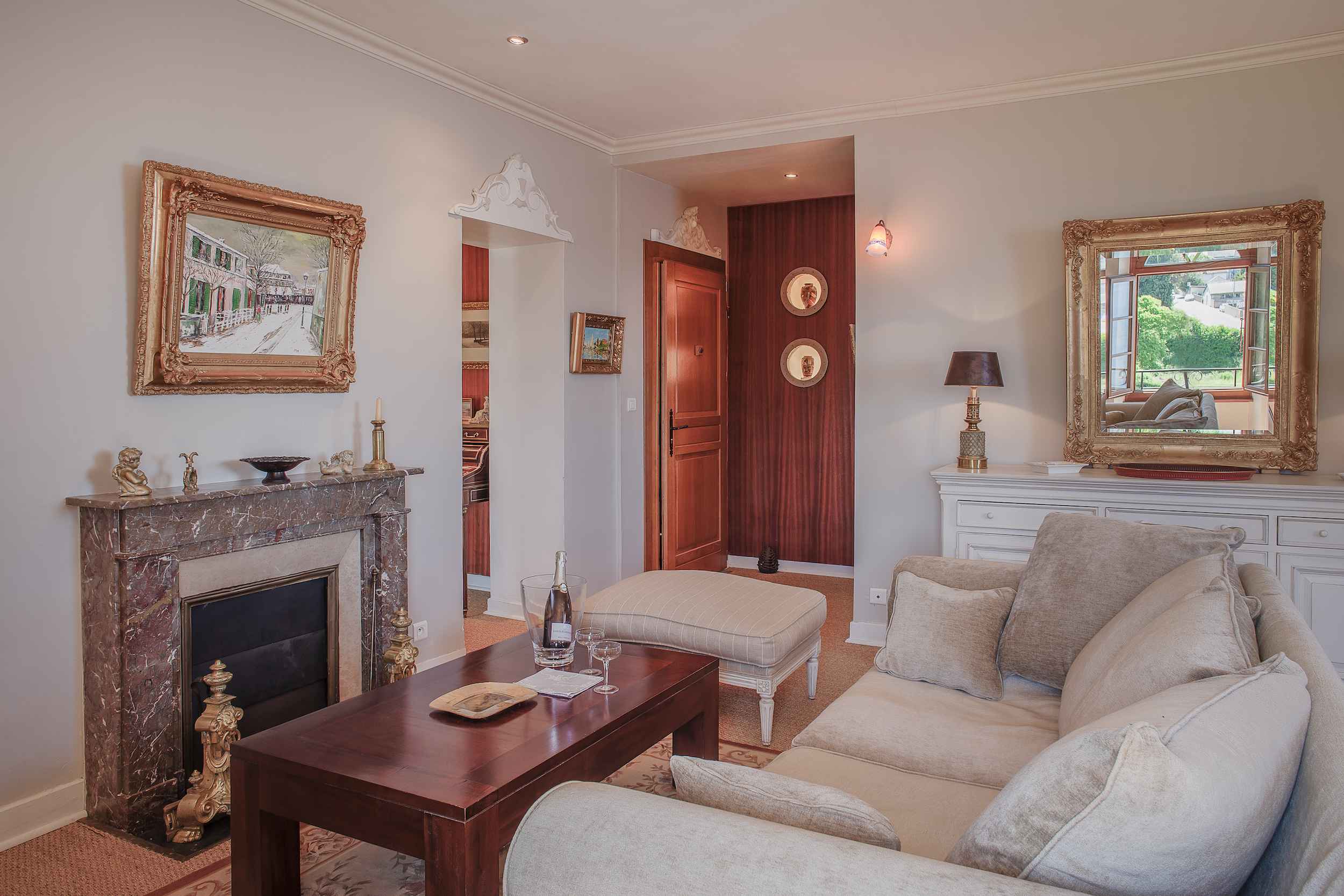 Life in Lugrin
A quiet little town close to Evian-les-Bains, Lugrin stretches along the banks of Lake Geneva at the foot of the Chablais Alps. Discover the fishermen's huts on this side of Lake Geneva, with their fish traps and their nets drying off in the open air. The town also has a number of conveniences: town hall, school, post office, butchers, grocer's shop and bakery.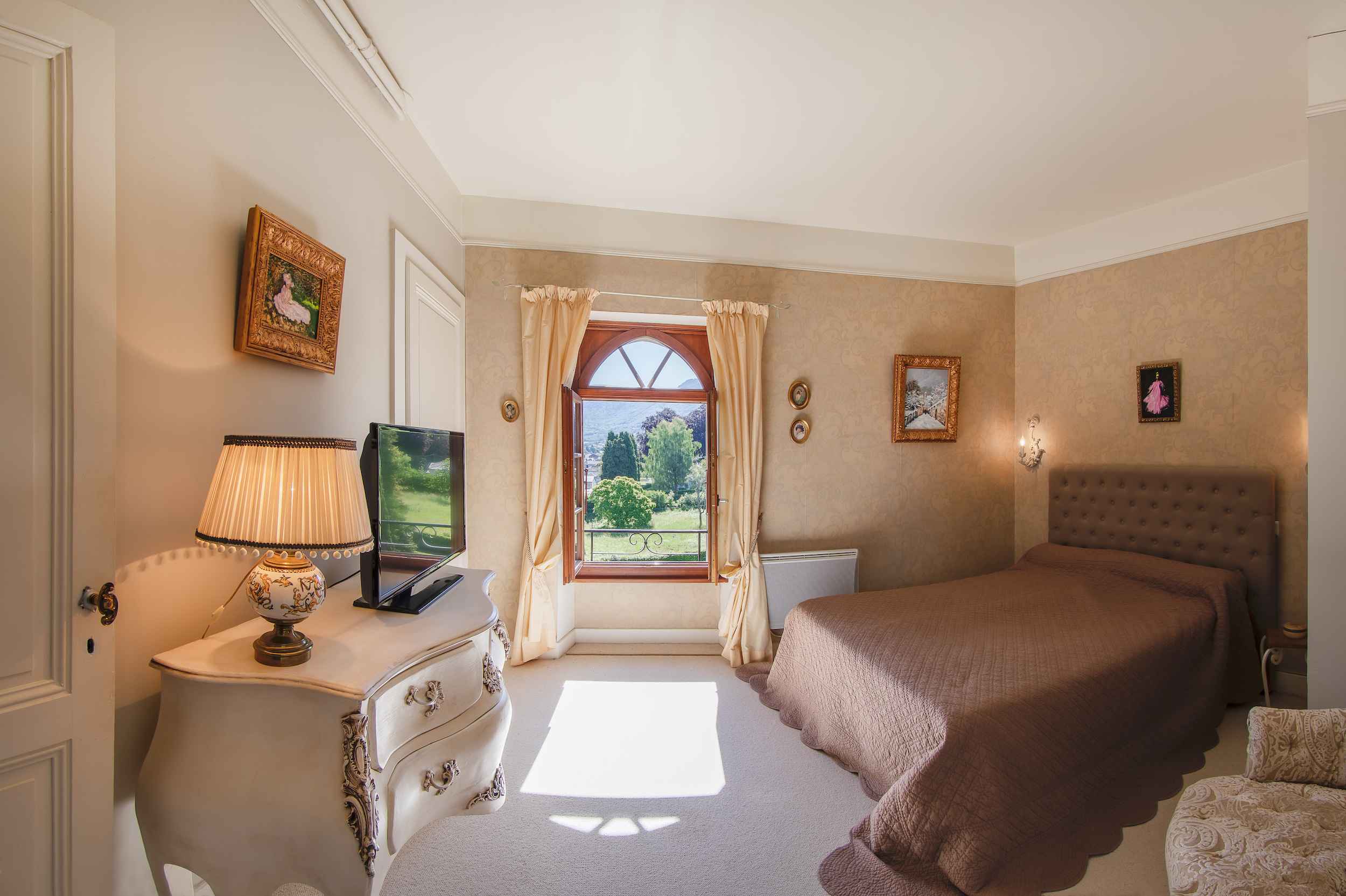 DISCOVER OUR EXCEPTIONAL PROPERTIES