[BATEAU RS VENTURE]
2023-01-04
RS Venture Oman 2022 Para-Sailing World Championships
Back on the participation of Ange Margaron and Olivier Ducruix from the Sciez nautical base in the RS Venture Para-Sailing World Championships.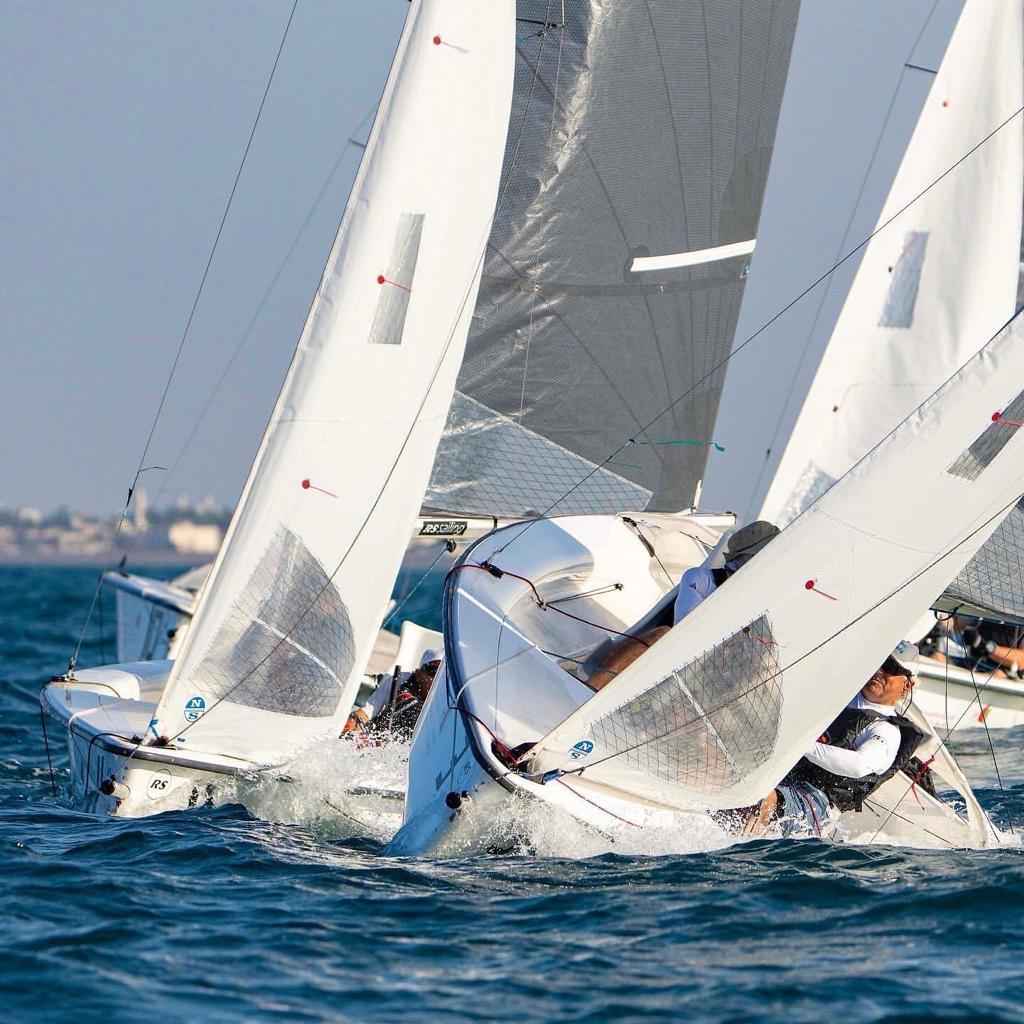 In September 2022, BARNES Léman, as a sponsor, has committed itself to support handisport at the Sciez nautical base around a handivoile project, by financing the RS Venture boat, a sports dinghy recognized as the most adapted support to the paravoile circuit.


A sporting and human challenge

The challenge is to sail with a double crew with two high level sailors, in a handicap situation.
The double objective is to represent France on the Paravoile World Sailing circuit aboard an RS Venture and to promote the interest of this sport so that it finds its place at the 2028 Olympics.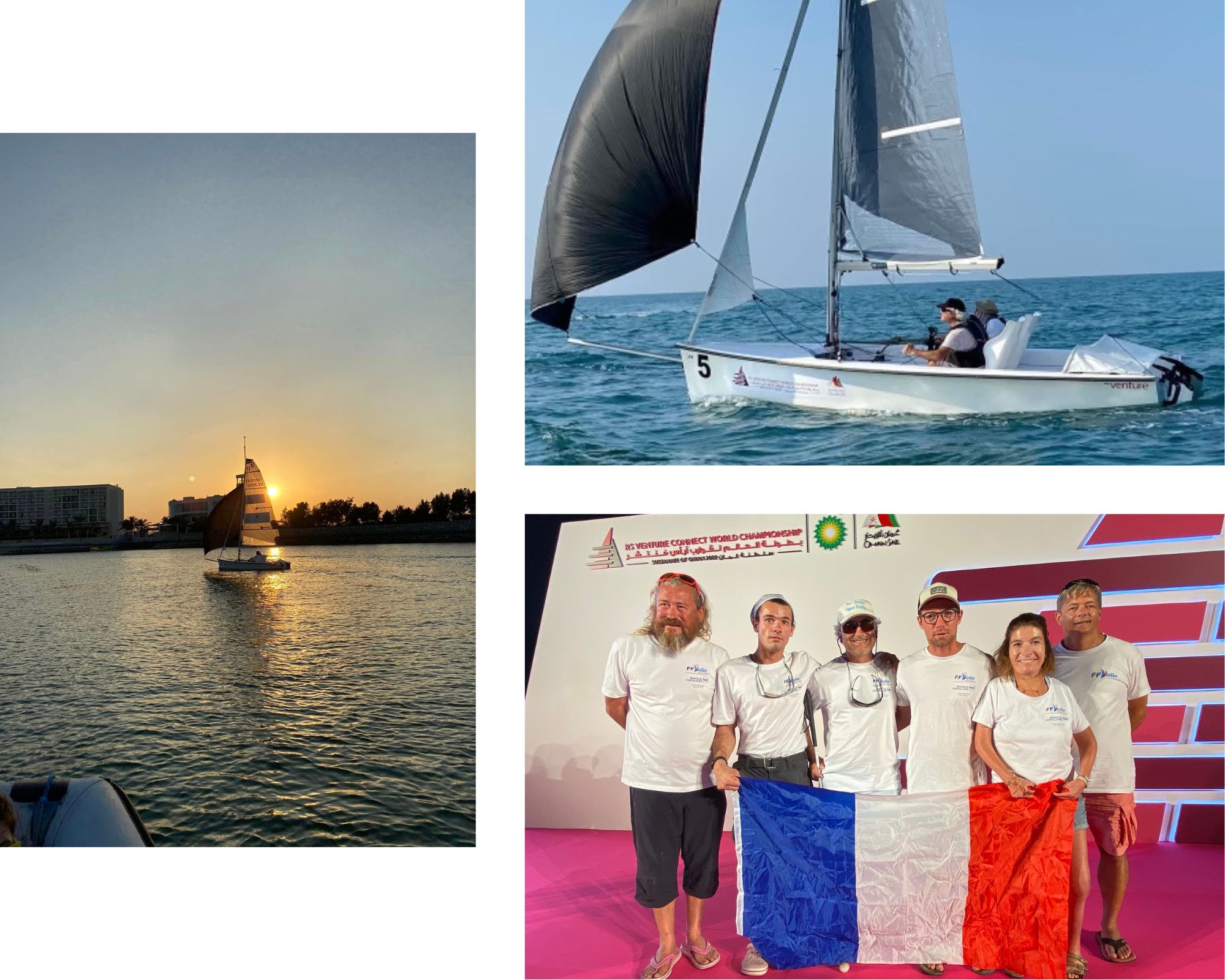 A great qualification for the finals
Olivier and Ange, our two seasoned skippers, trained aboard the RS Venture and participated in the World Para-Sailing Championships, which were held in Oman last November. 18 nations were represented. During 6 days, numerous regattas took place and allowed the 6 best groups to qualify for the grand final.
Poland won the championship ahead of Greece and Portugal. As for Olivier and Ange, they arrived at the 5th place. A very good performance for their first participation in this championship.
BARNES Léman would like to congratulate the whole team of the Sciez water sports base for this great achievement!