[REAL ESTATE MARKET]
2020-10-15
Pierre Minassian - The contemporary architect
With his emblematic houses with minimalist lines, including the famous Maison au bord du lac, Pierre Minassian has established himself in fifteen years as a world reference in contemporary luxury architecture. Meet.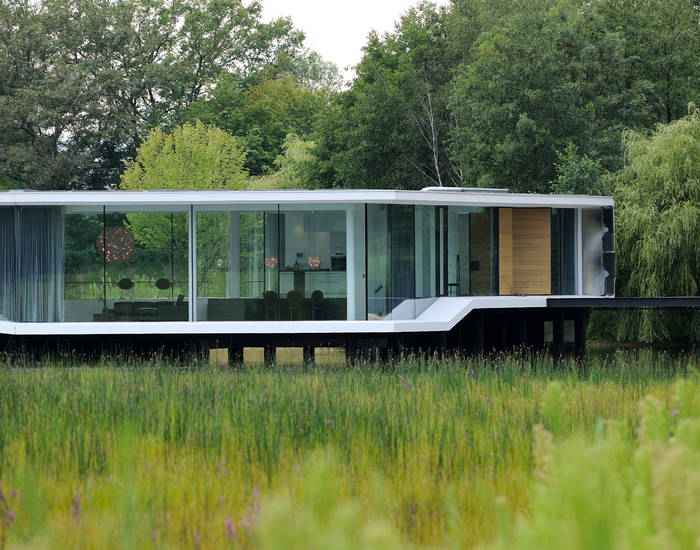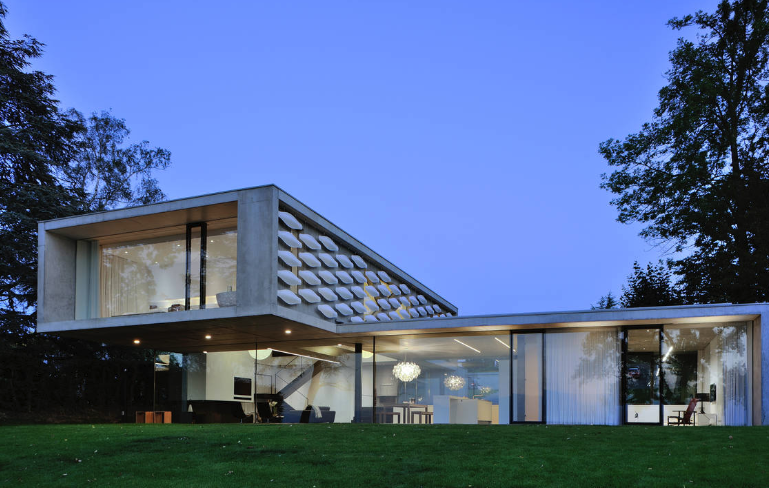 When did you have a passion for architecture?
I am the son of an architect, I grew up there. For me, architecture has always been a vocation. I sucked at school, I got my baccalaureate on catching up. But, from architecture school, I studied super bright. I was cut out for this job.
Who were your role models at the time?
When I was a kid, I was fascinated by Mies Van Der Rohe's Farnsworth house. An anachronistic, futuristic work with 1950s furniture inside. Worship! Later, there was the Lemoine house of Rem Koolhaas in Bordeaux. The great masterpiece of architecture, in my opinion.



And today ?
I admire Rudy Ricciotti, with whom I have worked several times. But also Fran Silvestre and Marcio Kogan, masters for me. I recently found myself working with them on a resort in Spain, it was amazing!
How do you become an international benchmark for contemporary architecture?
When I moved in fifteen years ago, no one was making contemporary houses. We started before the others, at the same time as Ricciotti, and we quickly acquired international notoriety. Today it is more common to hire an architect to build a contemporary house. The orders of architecture enthusiasts are more and more precise.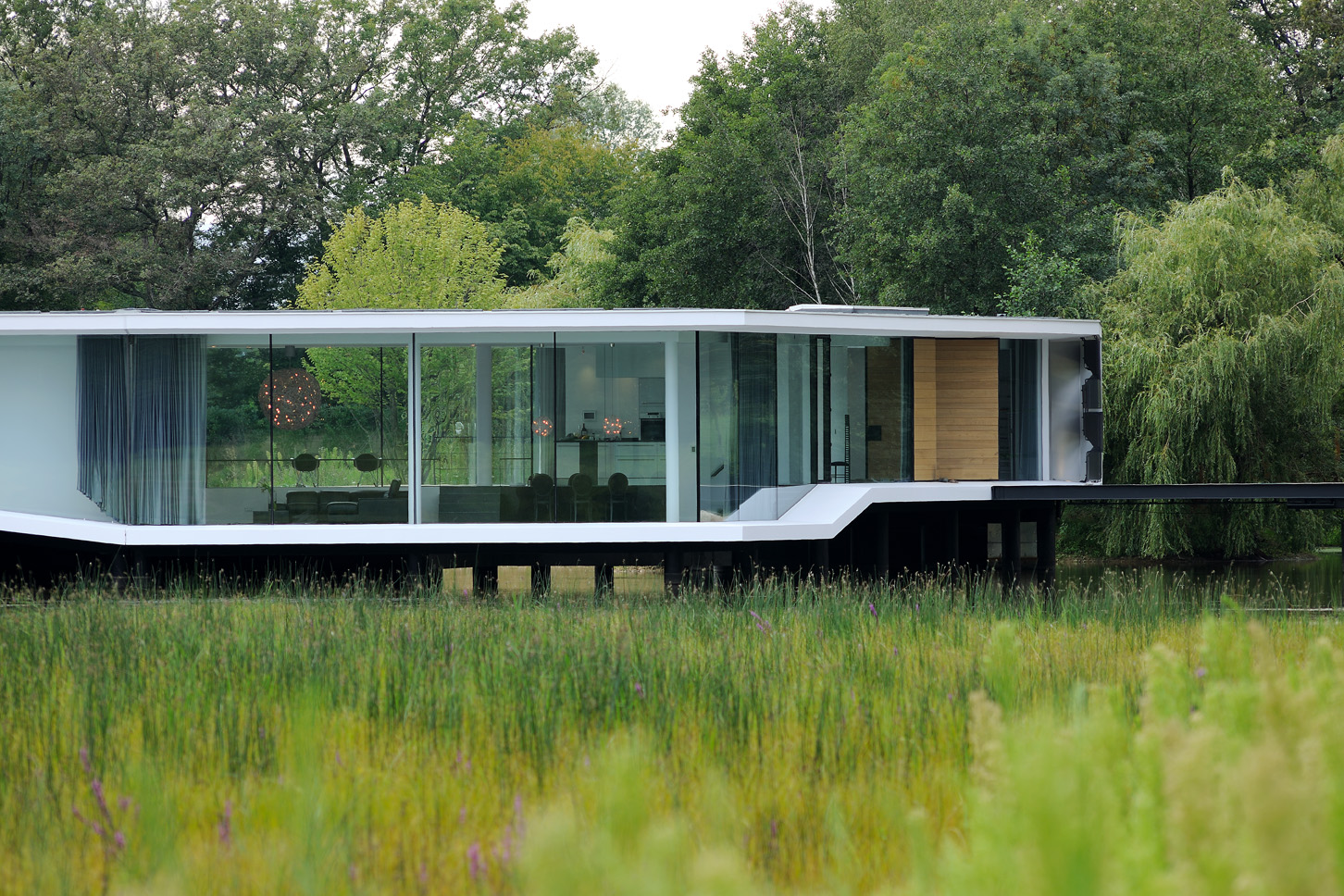 What is your most emblematic achievement?
All the houses I have made, without exception, have received architecture awards: 23 in total. Among them, the Maison au bord du lac, in Thonon-les-Bains, commissioned in 2011 and built in 2014, which is classified as a remarkable monument. Entirely made of raw concrete, its simple and refined aesthetic is also a monument of technique! It is characterized in particular by a contemporary moucharabieh composed of shapes in Corian® resin, acting as a solar filter.
Discover or rediscover the interview in our magazine > LEMAN MAGAZINE