[REAL ESTATE MARKET]
2019-02-18
Destination to follow in 2019: Evian-les-Bains
Evian-les-Bains is among the 50 most sought-after cities in the BARNES Global Property Handbook 2019 study. A ranking established according to the financial criteria, the emotional attractions and the practical aspects of each city.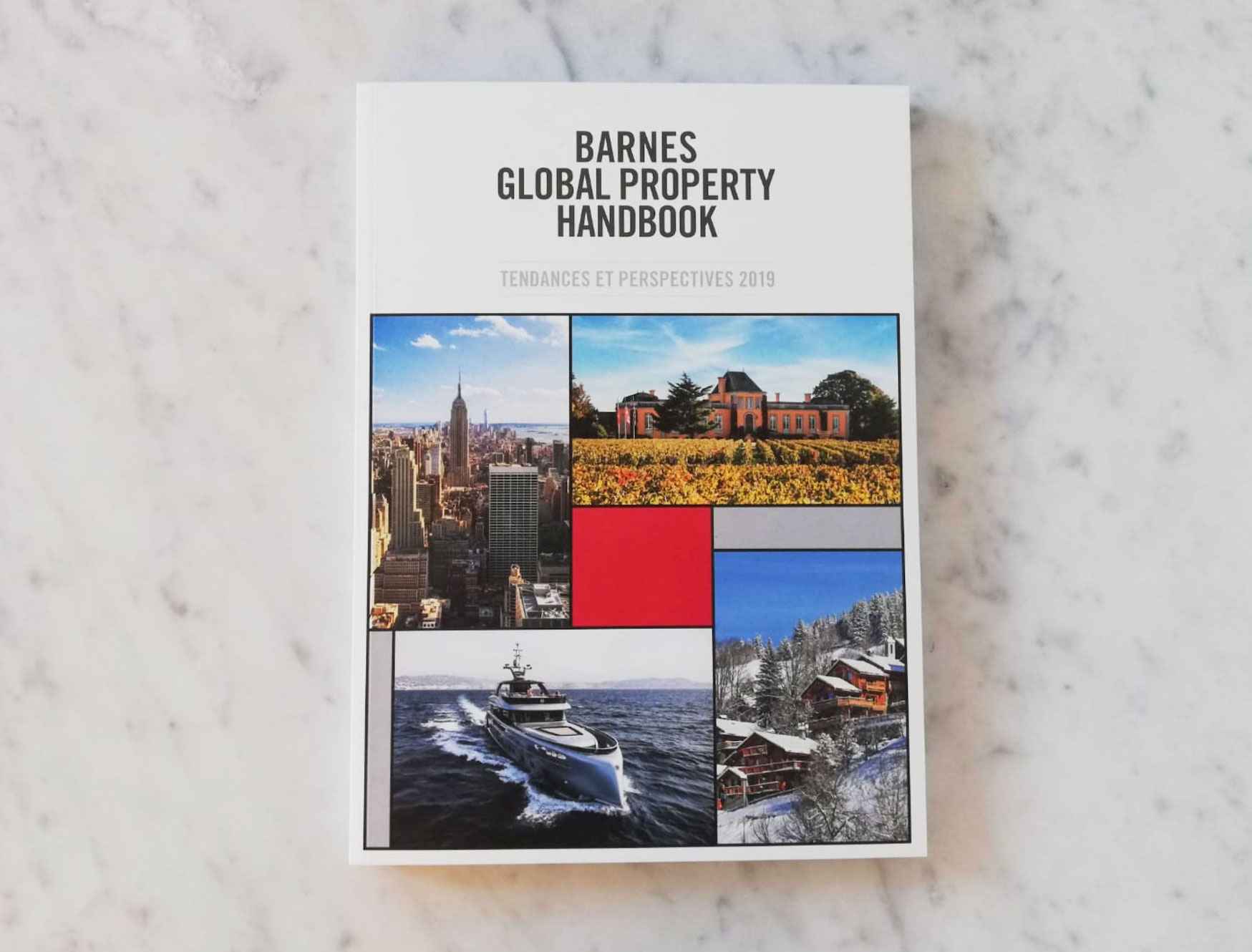 Why choose Evian-les-Bains?
Located 1 hour from Geneva Airport, Evian is a city that attracts international customers. The arrival of the Evian-Geneva direct line will make its property market even more attractive for cross-border commuters. Located on the shores of Lake Geneva, Evian offers many opportunities in an idyllic setting. Many development projects are underway near Lake Geneva and waterfront land provides investment opportunities through a rapid resale at high prices.
The residential real estate market
The buyers market
The Evian-les-Bains real estate market brings together 3 types of buyers:
Swiss cross-border residents for main residences International
Clients for second homes (Middle East, Switzerland, England, Northern Europe)
Passionate about golf, boating, and skiing
Their expectations
View of Lake Geneva
Quietude
Discretion and security for international customers
Personalized support
Our availability
The most sought-after properties
3 types of property are sought:
The so-called waterfront properties with access to Lake Geneva, private pontoon and land between 2000 and 4000 sqm
Apartments in the city center with roof terrace and open views of Lake Geneva
Contemporary villas with direct access to the prestigious Evian Golf

The most popular sectors
Les Mateirons
Le Golf d'Évian
Les villages historiques d'Yvoire et Nernier