Waterfront properties
Discover our selection of waterfront properties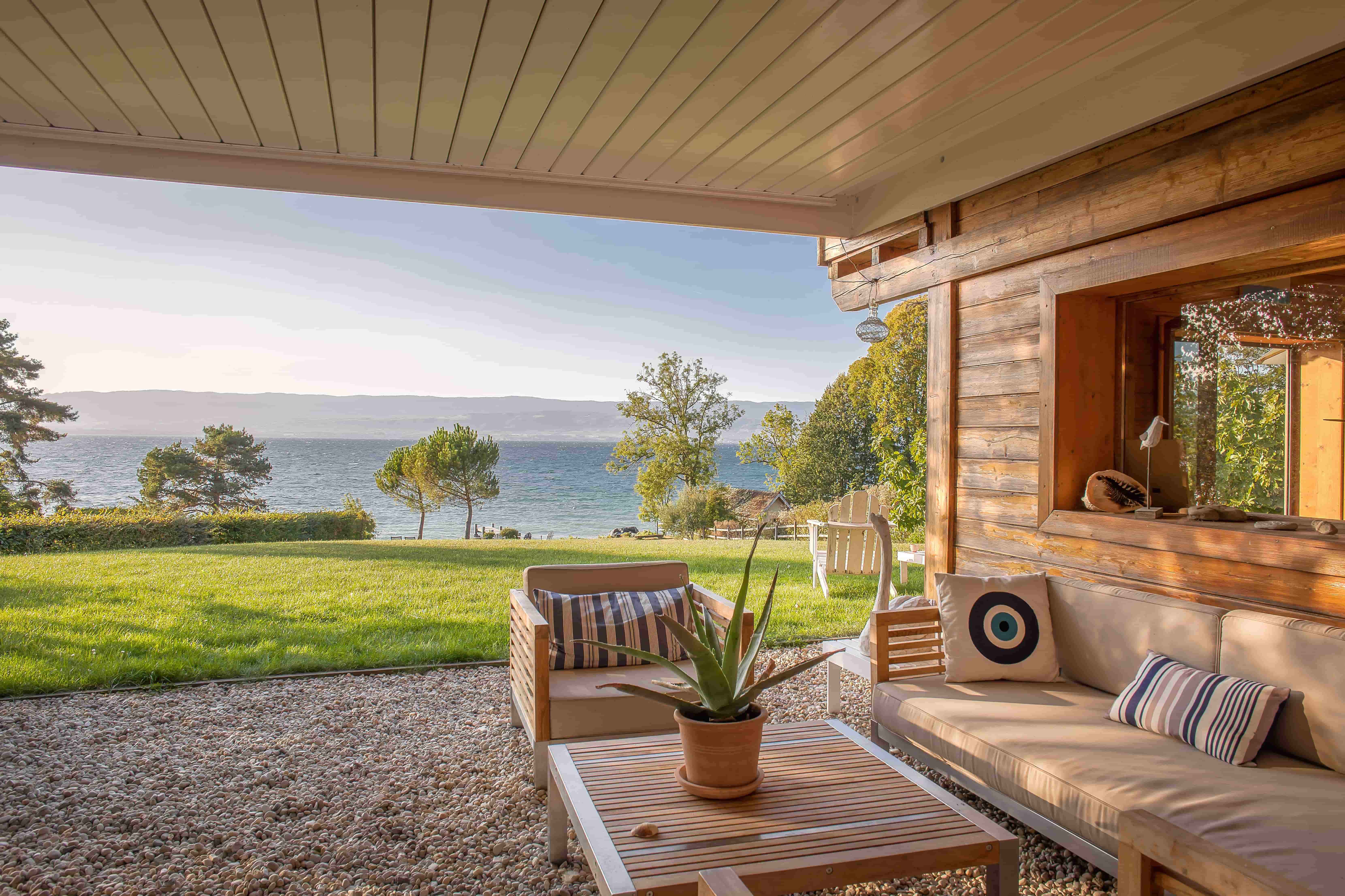 Discover our selection of waterfront properties
Exceptional properties on the shores of Lake Geneva
Our waterfront properties correspond to our vision of luxury: they allow us to enjoy what we love without delay and in an unlimited way. These unique goods are intended for exceptional customers. Access to Lake Geneva at any time of the day or night is an advantage which benefits a minority of people. Live each moment intensely for a break in the sun or a boat trip on the lake. Dare to plan in a waterfront villa for sale.
Have you always dreamed of living by the lake in Evian, Thonon or Neuvecelle? Find without delay the villa that meets your expectations. From the architect's house to the exceptional property, BARNES Léman offers a selection of good waterfront properties in the various towns of Chablais. Experience exceptional moments in your waterfront villa on the shores of Lake Geneva by relying on the expert advice of our consultants.

BARNES is committed to finding the property that suits you
At BARNES Léman, we have selected the most prestigious accommodation currently available on the Chablais property market. Our consultants know the region perfectly and will be happy to assist you in the search and acquisition of your waterfront villa on the shores of Lake Geneva.